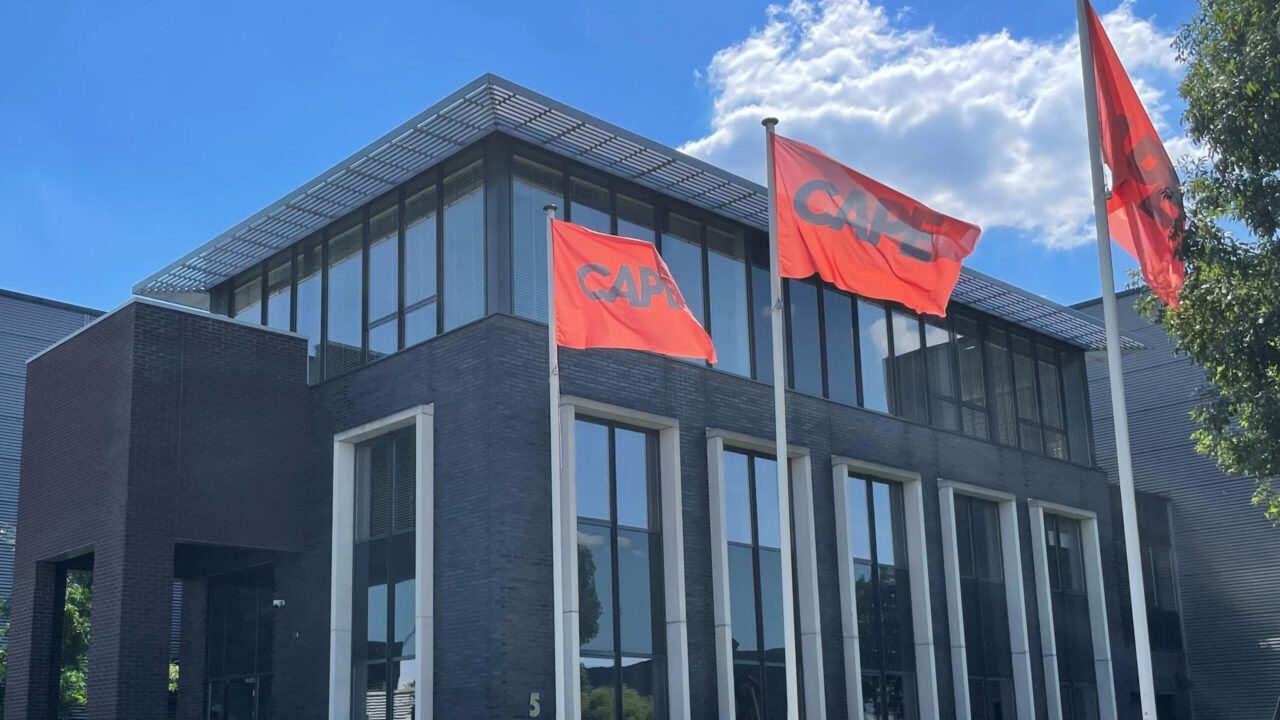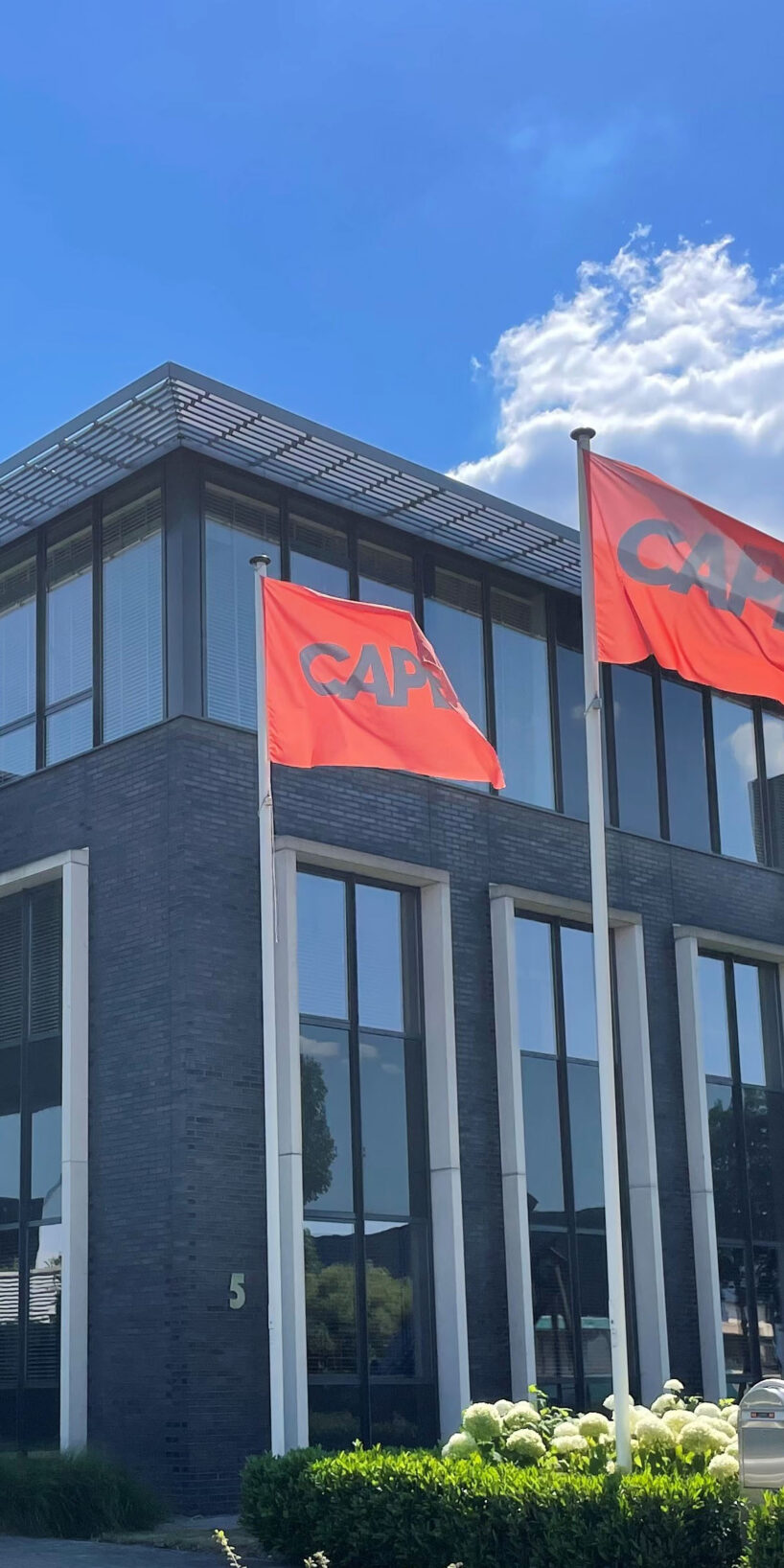 Vacancy
Finance
Assistant
DATE: June 2, 2023
FINANCE ASSISTANT
As a Finance Assistant you will ensure an accurate processing of all kinds of financial transactions on a daily basis. By working in a structured way, you ensure that the quality of the financial administration is monitored. You have an important role in the timely, correct and complete processing of data.
Within the Finance department, you will work closely with our Finance Controller, Business Controller and Manager Finance. Performing support tasks for the department is part of the job. There is also regular contact with colleagues from, for example, Purchase and Office Management.
You have integrity, focus on your task and an eye for detail. Furthermore, you are proactive and you make sure to get things done with your hands-on mentality.
The main tasks and responsibilities are:
Checking and booking purchase invoices;
Processing and entering cash and bank statements;
Monitoring accounts payable;
Preparing payments;
Checking and processing credit card statements;
(Assist in) preparing and checking sales invoices;
Assist with other administrative work;
Working with and updating finance-related information in the ERP system so that it is correctly available at all times.
WE OFFER
An appropriate salary, based on your experience, freedom to take your own initiatives, plenty of room for self-development and many more. We would like to tell you all about that in a personal interview.
WE ASK
We are looking for someone with an MBO/HBO working or thinking level in accounting/financial administration. In addition, we like it if you have knowledge of automated data processing, with particular experience with MS Office applications.
Do you have experience with ERP systems, knowledge of the Dutch and English languages (both verbally and in writing) and are you enthusiastic to start your career? We warmly invite you to respond!
Apply easily
by completing
this online
application
form.
"*" indicates required fields