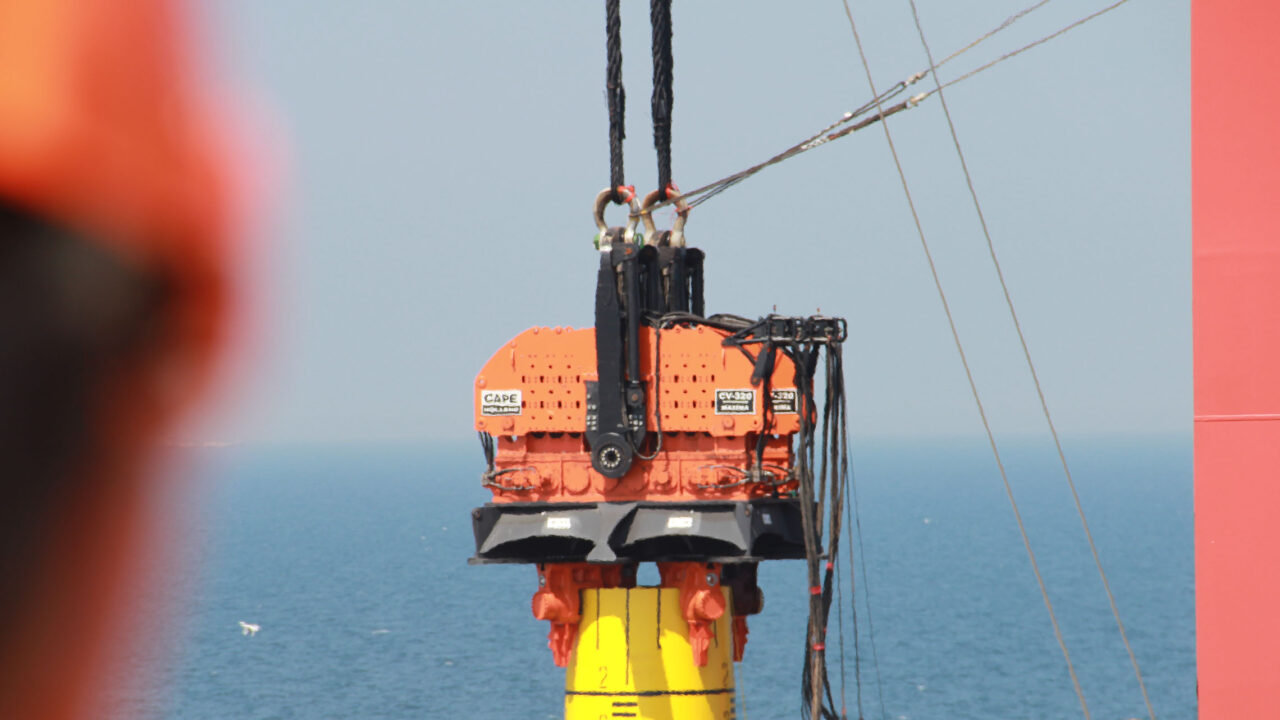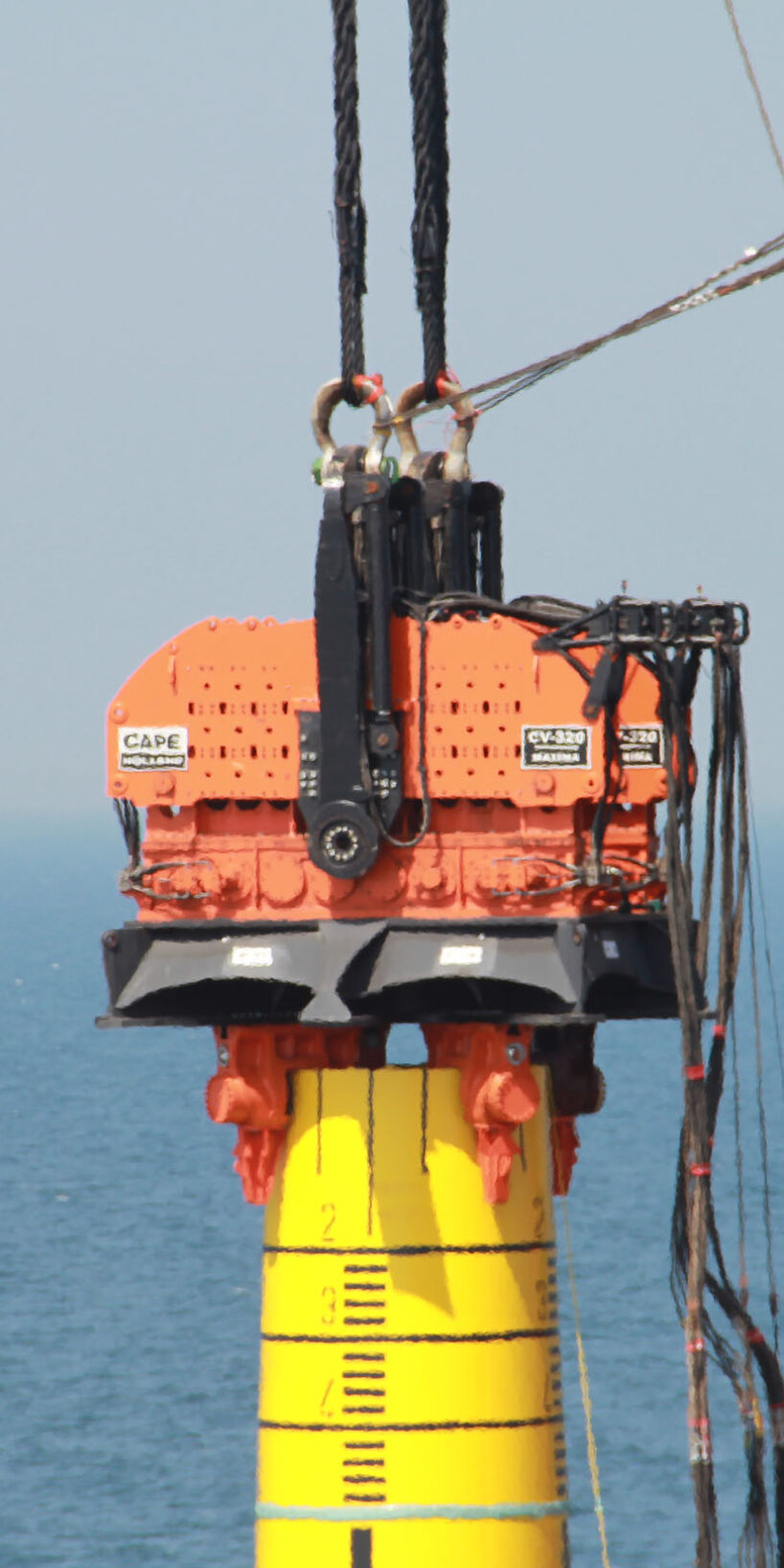 Vacancy
Mechanical
Engineer
DATE: June 2, 2023
MECHANICAL ENGINEER
As a Mechanical Engineer you work daily on the technical translation of our Vibro Lifting Tool, associated equipment and other foundation machines. A very interesting job! Our equipment is used worldwide Offshore and for every project the critical factors are different: think of weight, diameter and wall thickness of the pile, presence and possible application of flanges or just the layout, routing, shape and size of the material.
Within the assigned Engineering project, you ensure that each part of the equipment can be used optimally. In doing so, you work closely with fellow Mechanical Engineers, Lead Engineers and the Manager Engineering. There is also a short line of communication with Engineers from other technical disciplines such as Hydraulic, Structural and Electrical.
As a Mechanical Engineer you have knowledge and experience with design, construction, schedule reading and manufacturing techniques.
A few of the key tasks and responsibilities are:
Making detail designs and implementing mutations following the review of structural calculations of the detail design;
Independently perform calculations to check details in the design for feasibility;
Producing production drawings, parts lists and technical documentation;
Processing feedback and changes to drawings and documentation, which have come up during construction and rental projects;
Being a resource for colleagues to ensure that projects are carried out correctly and do not stagnate;
Making improvement proposals for structural development of quality and quantity of output for Engineering department.
WE OFFER
As a Mechanical Engineer, you fulfill an important role. Your salary and benefits are tailored to your experience. We will be happy to tell you more about the possibilities in a personal interview.
WE ASK
HBO education in Mechanical Engineering or equivalent with specialisation in coarse engineering and/or offshore;
An analytical way of thinking and working to solve problems and adopt a structured approach;
Knowledge of current standards and laws and regulations;
Knowledge of and experience with Teamcenter or similar PDM software;
Knowledge of and experience with Solid Edge or similar 3D design software and other relevant software for own engineering discipline;
Knowledge of the Dutch and English languages, both verbally and in writing.
Are you the Mechanical Engineer we are looking for? We cordially invite you to fill in our application form!
Apply easily
by completing
this online
application
form.
"*" indicates required fields