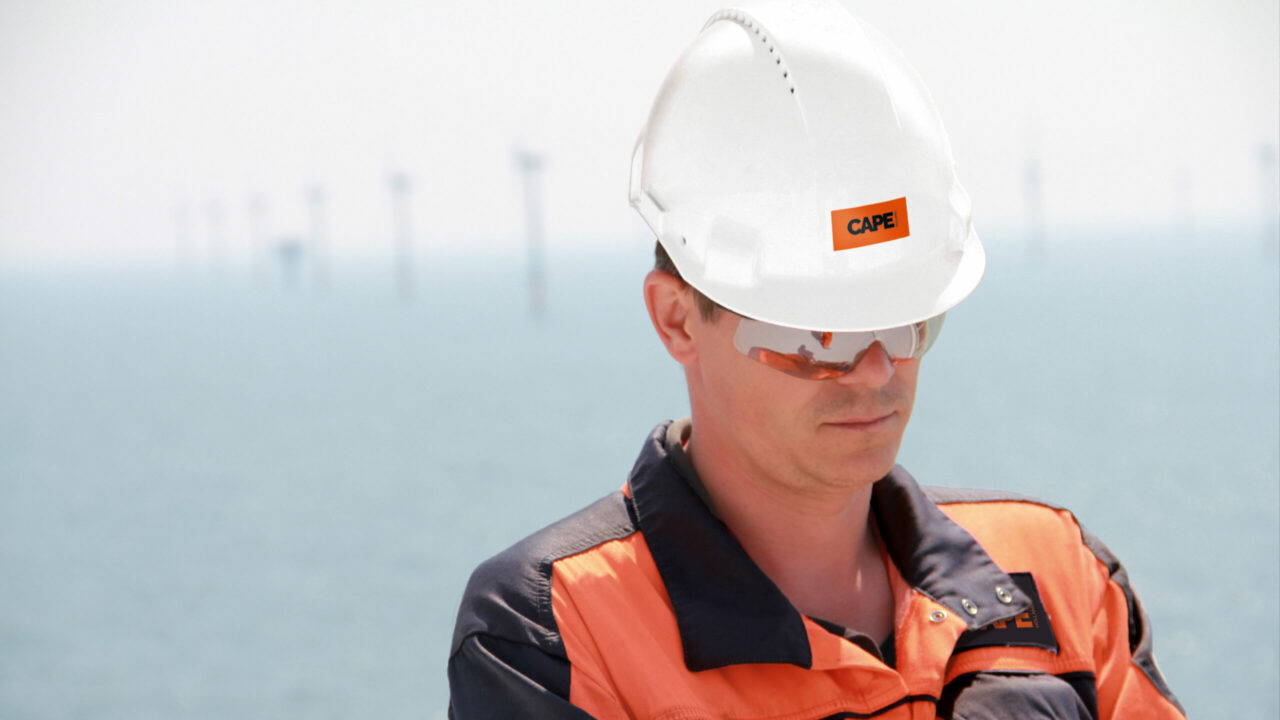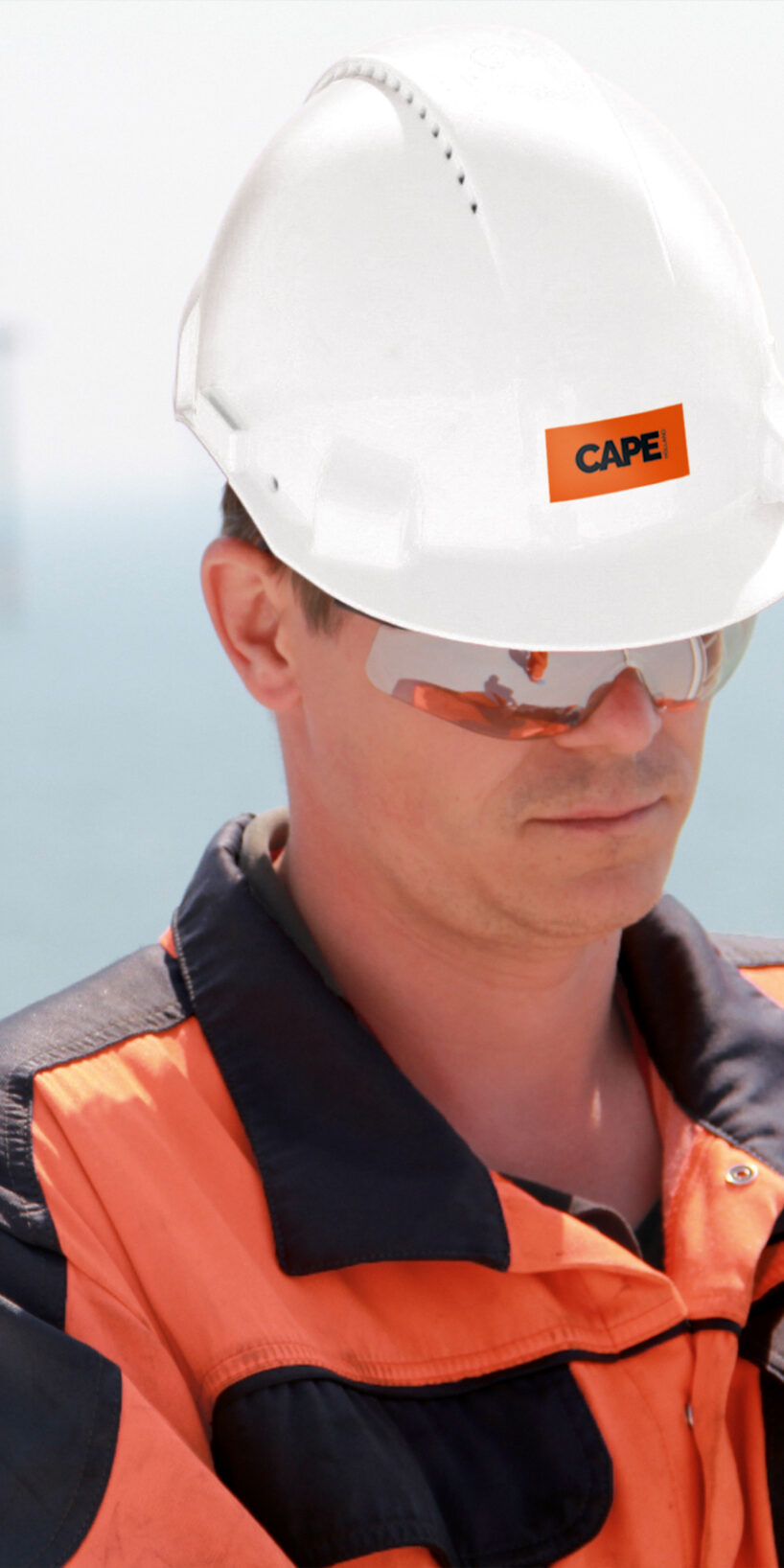 DATE: July 7, 2023
PROJECT ENGINEER
As a Project Engineer at CAPE Holland, you are responsible for the technical preparation and supervision of the assembly and commissioning of various projects, such as new construction equipment and (international) rental projects, which can take place onshore and offshore. To ensure that projects are carried out on time, correctly and completely, you will work closely with the Project Manager, Lead Project Engineer and various departments.
You are jointly responsible for the technical feasibility of projects, monitor and record progress and provide timely information, in which context your technical knowledge is indispensable.
Given the international nature of the projects and CAPE Holland, you may have the opportunity to work as a Project Engineer on location. You are proactive and your hands-on mentality gets things done.
The most important duties and responsibilities are:
Technical preparation and supervision of assembly and commissioning of new equipment and (international) rental projects;
Technical support of rental projects, both internally and externally;
Participating in detailed design, implementing changes and processing other action points required for rental orders;
Preparing drawings, procedures, risk analyses and other technical documentation, such as Factory Acceptance Tests and Method Statements required for rental orders;
Identifying critical items required for rental orders and, in consultation with the Lead Engineer, addressing them;
Addressing and processing (on request) feedback and changes in drawings and documentation that arise during rental projects;
Monitoring and recording the progress of project engineering results (Smartsheet/Isah) in consultation with the Project Lead Engineer;
Acting as an enquiry point for colleagues so that projects can be carried out correctly and do not stagnate.
WE OFFER
As a Project Engineer at CAPE Holland, you have a challenging job where no two days are the same!
You have the freedom to take your own initiatives and there is room for professional and personal development.
You will receive a competitive salary, holiday allowance, travel allowance and participate in a favorable pension scheme. In a personal conversation, we will be happy to discuss our other excellent employment conditions with you.
Last but not least, you will join an enthusiastic and close-knit team. Everyone contributes to the process and is #CAPEABLE in her or his own way. You will receive a warm welcome, so you will quickly feel at home. We would also like to see you at (team) outings and Friday afternoon drinks.
WE ASK
You are able to work multidisciplinary, focused on your task and do not have a 9 to 5 mentality. Furthermore, you have:
A completed college degree in mechanical engineering or equivalent with a specialisation in mechanical engineering and/or offshore;
Experience with steel construction/steel structures. You also have knowledge of materials, manufacturing techniques and equipment knowledge;
Knowledge of current standards and legislation and regulations;
Knowledge of designing, constructing and reading schematics. You also have knowledge of Solid Edge or similar 3D design software and other relevant technical software;
Knowledge of and experience with Teamcenter or similar PDM software;
An analytical way of thinking and working to solve problems and take a structured approach.
We encourage applications from candidates with a relevant undergraduate or graduate degree (e.g., Mechanical, Civil, or Offshore Engineering), but we will also consider candidates with equivalent technical qualifications or experience. Consider previous experience as a Project Engineer or Installation Engineer preferably in an offshore project.
Do you have knowledge of the Dutch and English languages (both verbal and written) and are you interested in working as a Project Engineer? Then we would very much like to get in touch with you. We cordially invite you to fill in our application form!
Apply easily
by completing
this online
application
form.
"*" indicates required fields