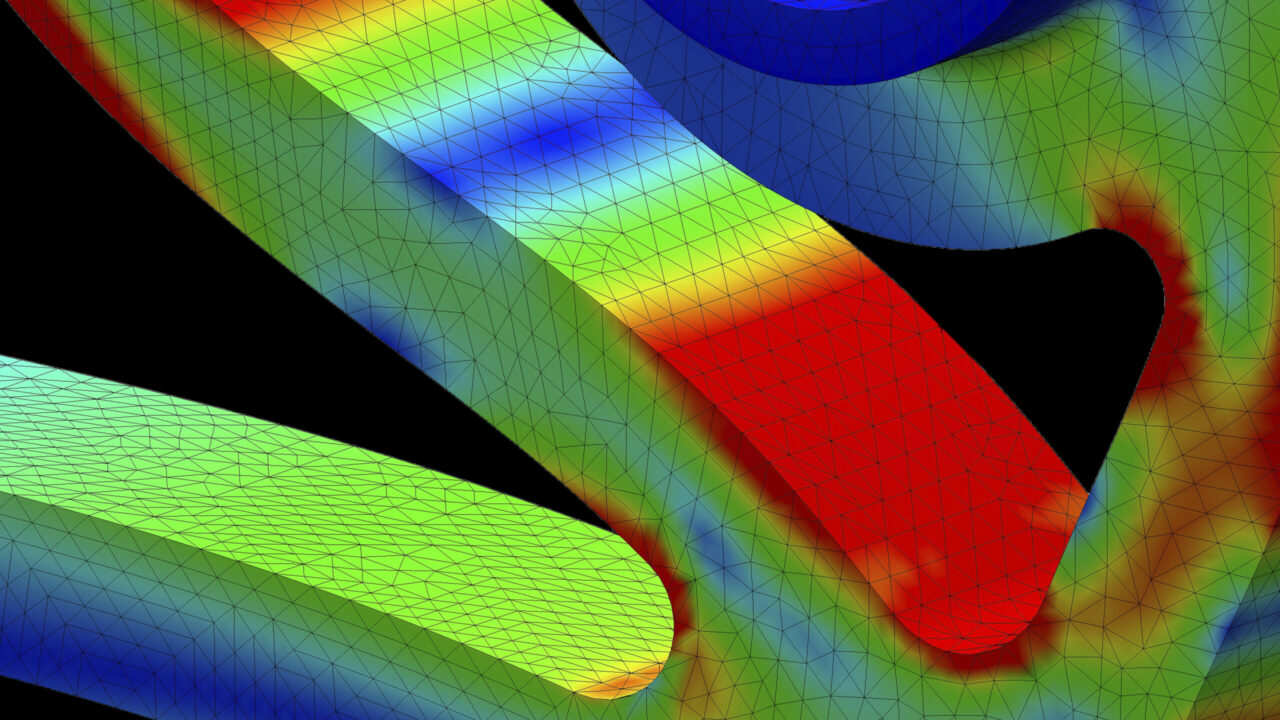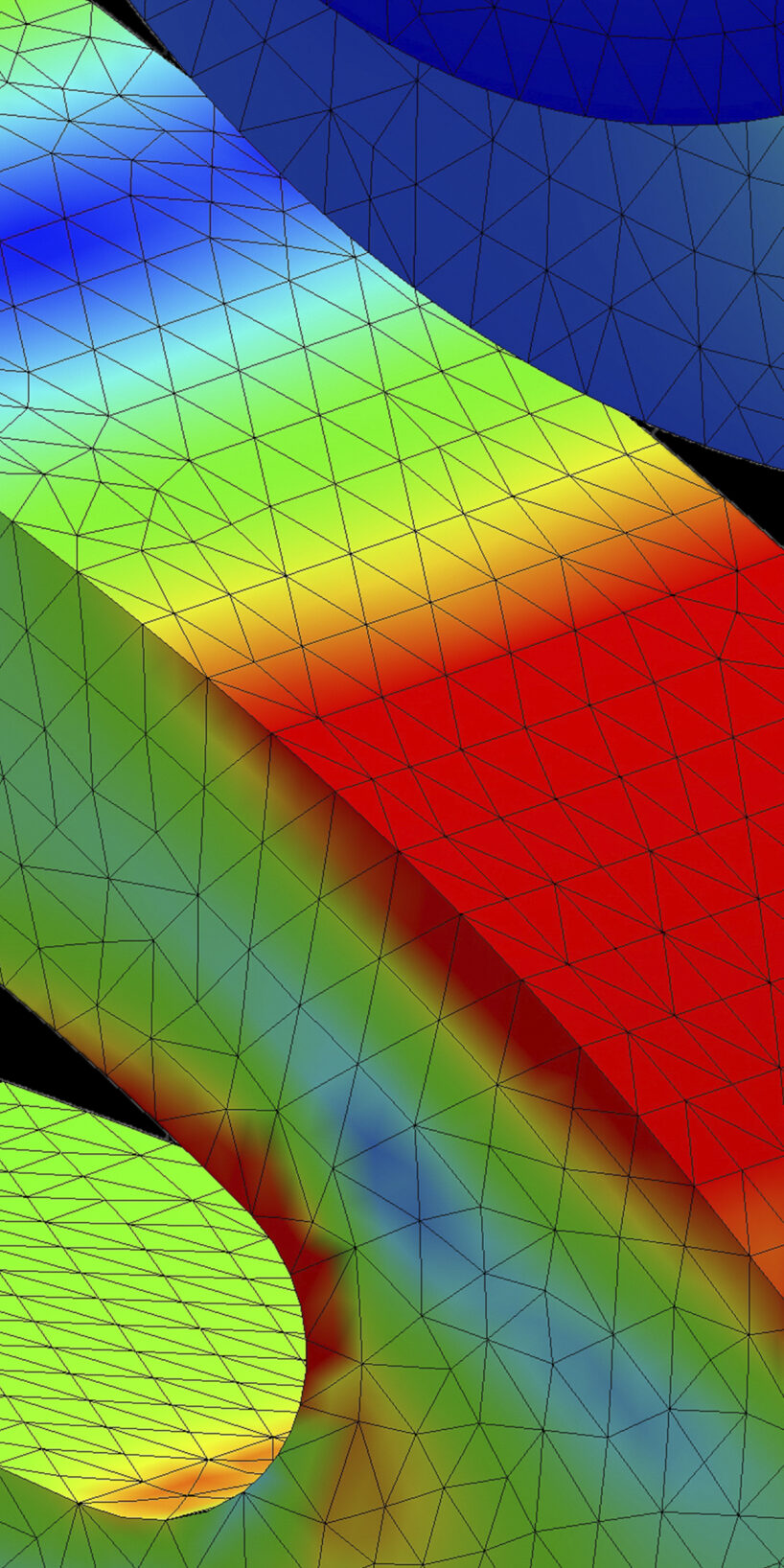 Vacancy
Structural Engineer
DATE: July 20, 2023
STRUCTURAL ENGINEER
As a Structural Engineer at CAPE Holland, you will be involved in preparing calculations and reports for assigned engineering projects and providing advice to colleagues in the Engineering Department.
The purpose of the position is to ensure the technical integrity and quality of issues and designs for CAPE Holland and its clients. As a result, you ensure that projects can be completed in a timely, correct, complete and efficient manner for CAPE Holland.
The main duties and responsibilities of a Structural Engineer are very diverse. Some of the tasks include:
Performing strength assessment and life assessment of received designs within the defined scope, budget and schedule, according to applicable standards and mechanical engineering formulas;
Performing feasibility studies;
Making recommendations based on the outcome of the calculations;
On request by the (Mechanical) Engineer, investigating technical integrity questions in new (still) unknown areas or technical questions (not strenght related);
Responsible for the timely preparation of calculations, reports for projects and providing correct advice to colleagues;
Responsible for the quality to be delivered that meets the proecesses and procedures agreed upon within CAPE Holland;
Making improvement proposals for structural development and standardisation of CAPE Holland's product range;
Making improvement proposals for the structural development of the quality and quantity of output for Structural Engineering;
Responsible for the timely, complete, and accurate maintenance of systems and project files to ensure that current data is always available and retrievable.
WE OFFER
As a Structural Engineer at CAPE Holland, you have a challenging role where no two days are the same!
You have the freedom to take your own initiatives, and there is room for professional and personal development.
You will receive a competitive salary, holiday allowance, reimbursement of travel expenses and participation in a favorable pension scheme.
Last but not least, you will join an enthusiastic and close-knit team. Everyone contributes to the process and is #CAPEABLE in her or his own way. You will receive a warm welcome, so you will quickly feel at home. We would also like to see you at (team) outings and Friday afternoon drinks.
WE ASK
You should be able to work multidisciplinary, be focused on your tasks and have a proactive and hands-on mentality. Furthermore, you have finished your HBO in Mechanical Engineering (or equivalent) with a specialisation in the field of Structural Engineering. Additionally, you should have an analytical way of thinking and problem-solving skills with a structured approach. Knowledge of the following is required: materials, equipment, fabrication techniques, mechanical engineering/steel structures, and familiarity with current standards, laws and regulations.
As a Structural Engineer you have knowledge of and experience with design, construction, schedule reading and you know how to work with 3D design software and other relevent software.
Furthermore, you should possess:
If you have knowledge of the Dutch and English languages (both verbal and written) and are interested in working as a Structural Engineer? Then we would very much like to get in touch with you. We cordially invite you to fill in our application form!
Apply easily
by completing
this online
application
form.
"*" indicates required fields