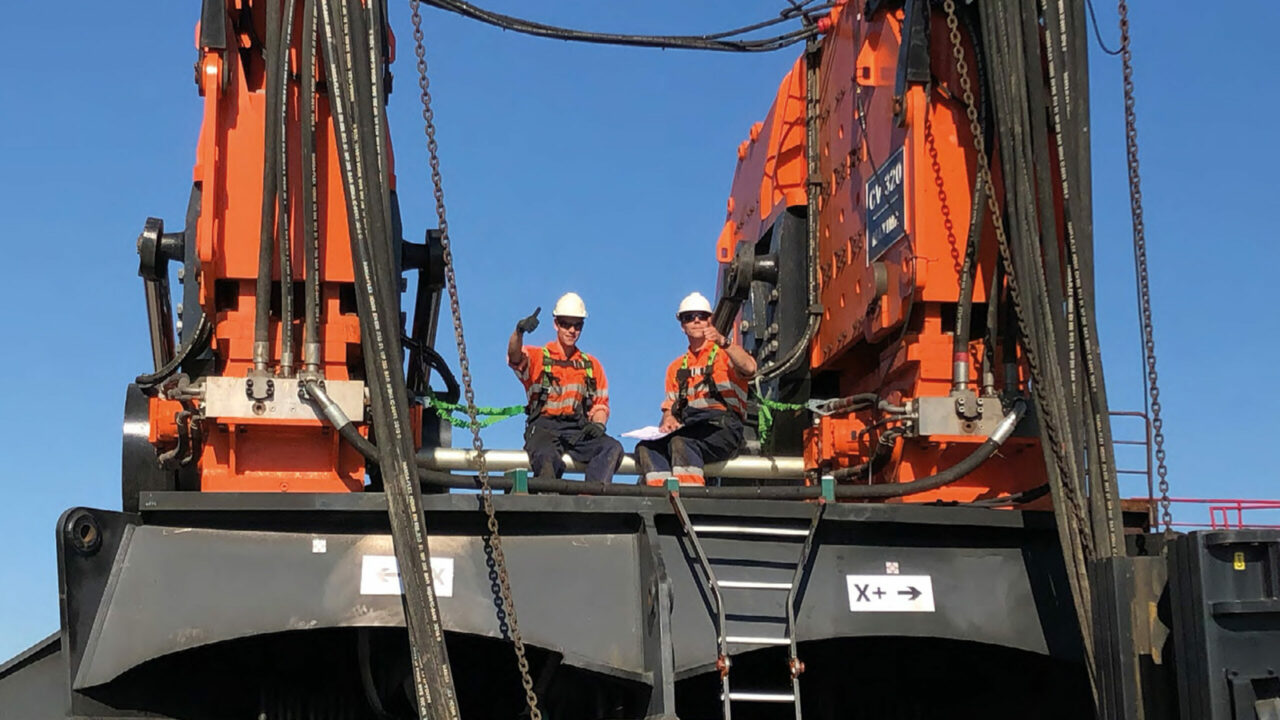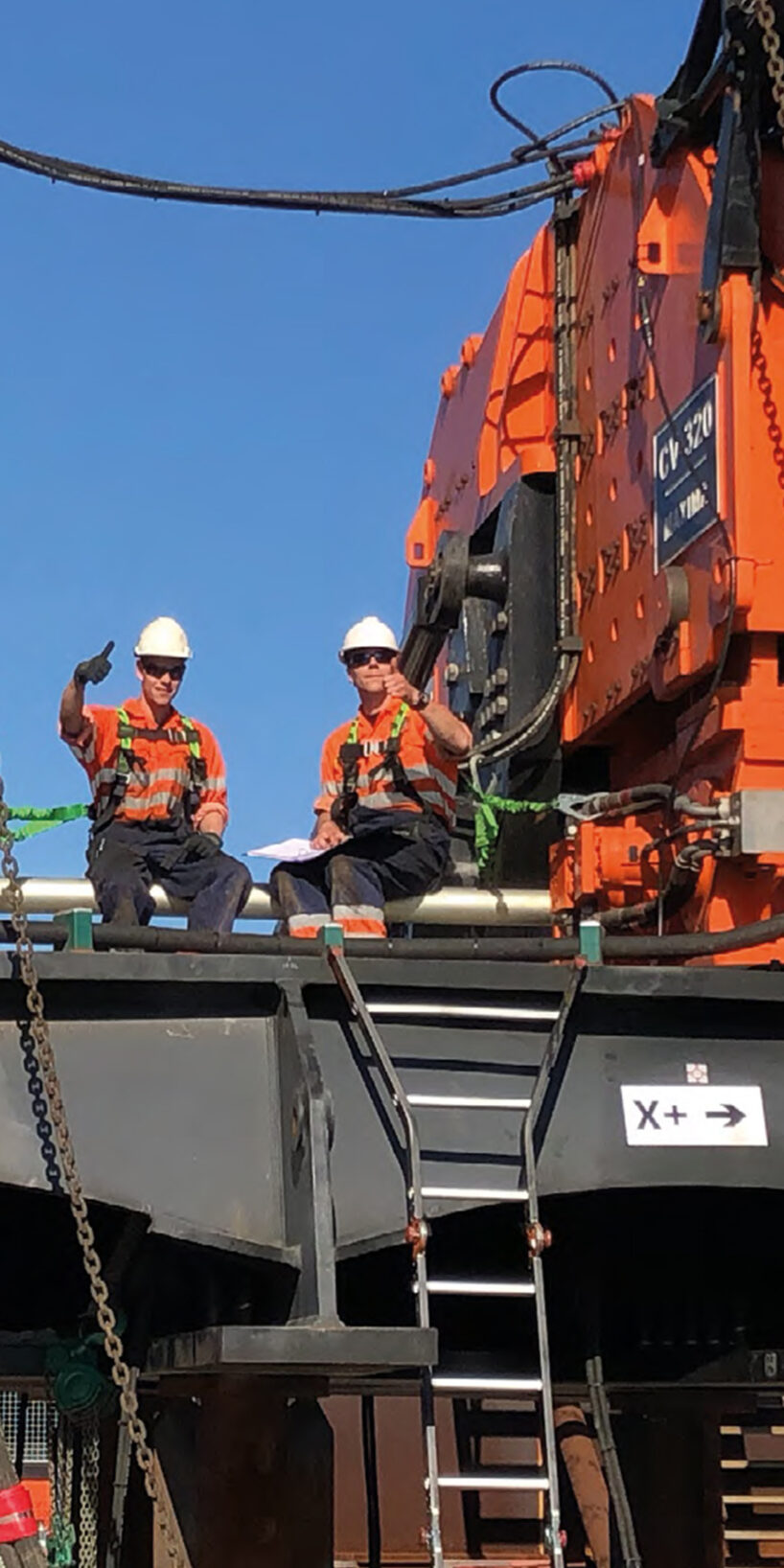 DATE: June 2, 2023
TECHNICIAN
As a Technician you work in a team or on your own to assemble, disassemble or repair our equipment. This includes pile drivers, vibratory hammers, cranes and associated parts. The equipment is prepared in Beilen for Onshore and Offshore projects worldwide. Working at the Fabrication department is varied and impressive!
The day begins with a joint start, during which the work is discussed and divided. Then you get to work in one of the workshops or on the outdoor site.
You will mainly be involved in mechanical tasks supplemented with other tasks – partly depending on your specialism. What do you have in store for us? Perhaps interest in or experience with…
Maintenance of diesel engines;
Measuring and connecting hydraulic hoses;
Welding and cutting;
Assembly for FAT and SAT;
M10 to M42 bolts and nut connections;
Pressure and functions test, software checks;
Eccentricty of a gearbox.
The main duties and responsibilities of a technician are very diverse. But, performing the manufacture, assembly, assembly, mounting, maintenance and testing of complete installations are a large part of your duties. In addition to that you will:
Complete assignments as discussed: within scheduled hours and with the material – equipment discussed;
Performing and checking (self-checking) the work you did, 'after order' and according to work orders, specifications and instructions;
Ensuring proper technical functioning and maintenance of own tools and equipment;
Checking the work carried out according to the procedures and on own initiative before reporting it as ready;
Co-responsible for the quality of the Fabrication department's output and meeting (functional) specifications, delivery times, customer demand and QHSE requirements;
Co-responsible for a clean and tidy work floor and workplace and the proper use and maintenance of tools and equipment provided;
Responsible for the timely, complete and correct processing of forms (in or out of rental), work orders, etc., so that up-to-date data is available and retrievable at all times.
WE OFFER
An appropriate salary, based on your experience, plenty of room for self-development, room to take your own initiatives and many more. We can tell you all about that in a personal interview.
WE ASK
We are looking for someone with MBO 4 working and thinking level, in the direction of mechanical engineering. Next to that, having several years of experience as an (agricultural) mechanic is necessary; the will to learn and commitment is important. Knowledge and skills in the field of hydraulics, electrical engineering, modern metalworking techniques and production techniques is mandatory. But, above all, your enthusiastic and creative in finding technnical sollutions.
Are you in possession of driving licence B, do you have your VCA ('VCA vol' is a plus), do you speak Dutch (English is a plus) and are you willing to follow work-related courses and training? Then we would very much like to get in touch with you!
Apply easily
by completing
this online
application
form.
"*" indicates required fields