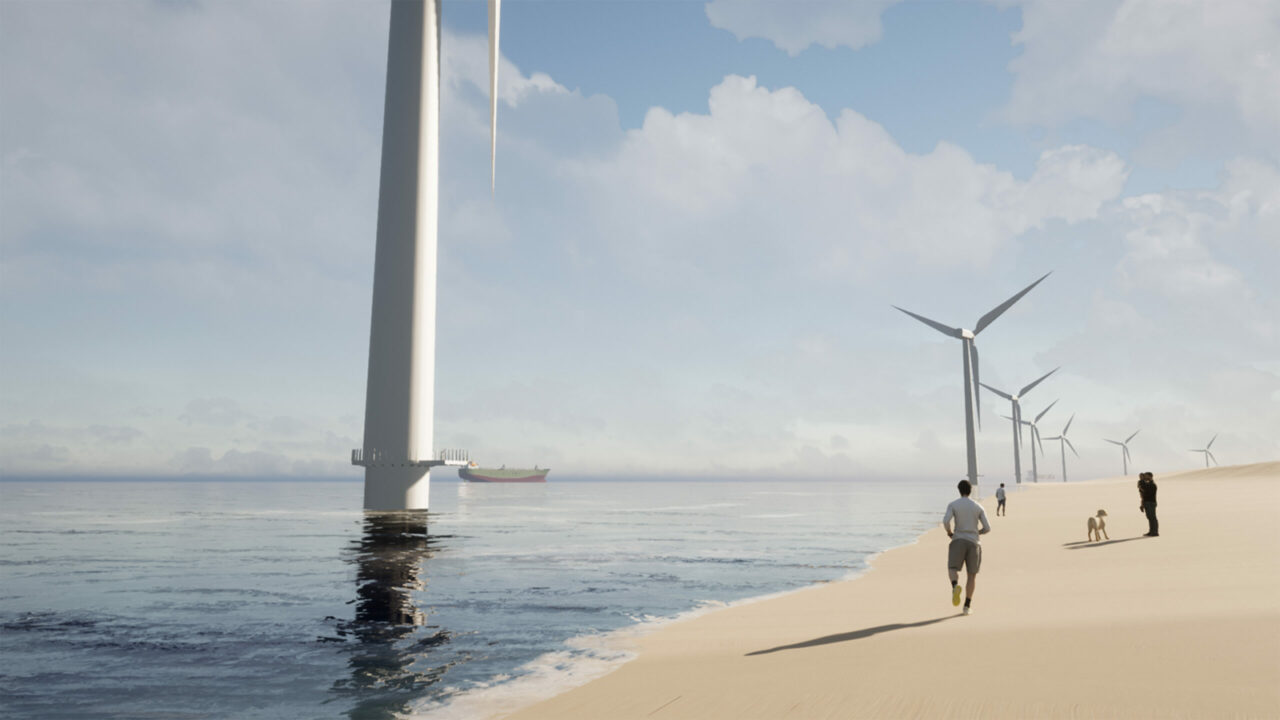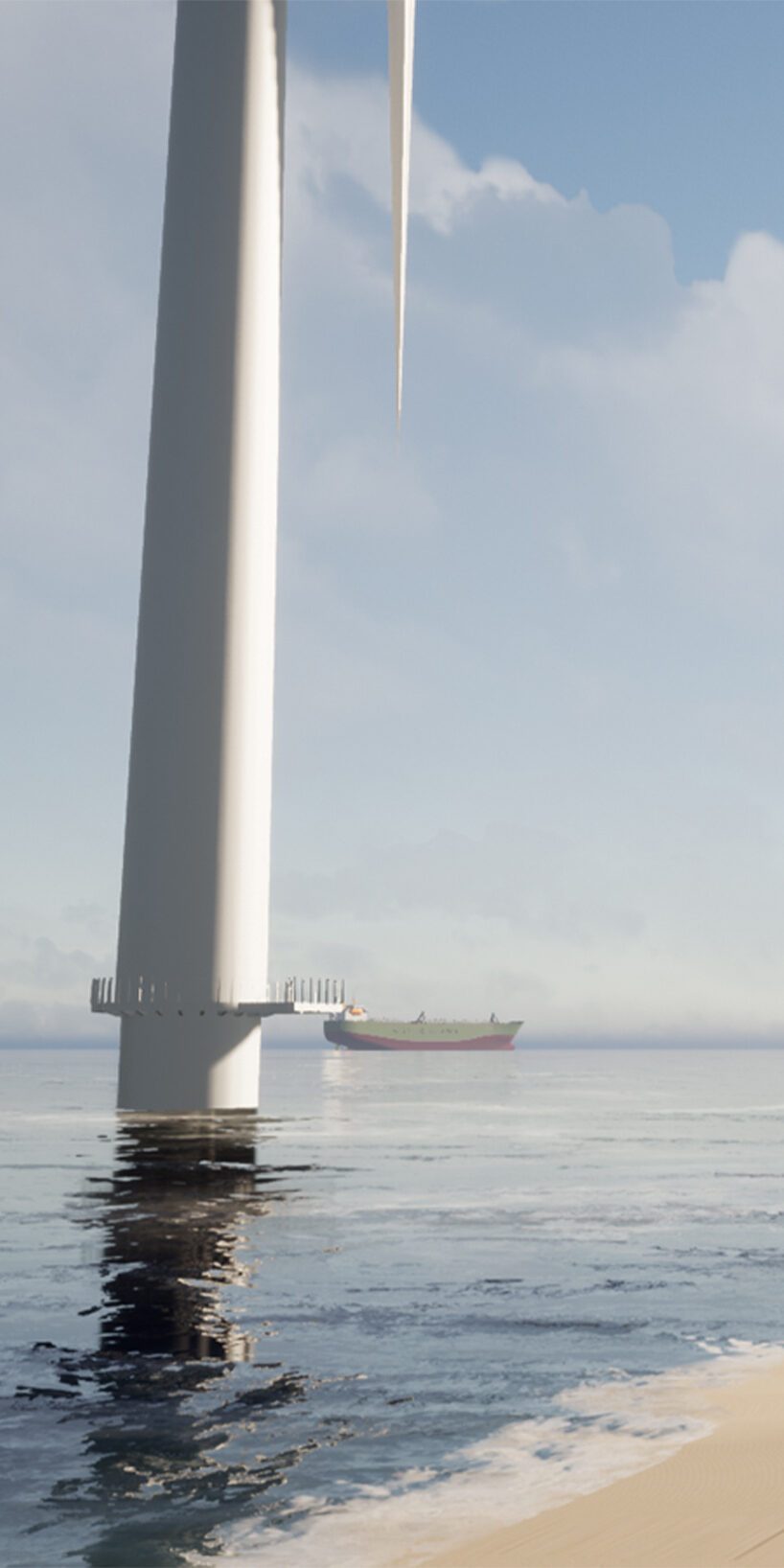 CAPE VLT SELECTED
FOR INSTALLING
FLANGED MONOPILES
DATE: April 22, 2022
CAPE VLT SELECTED FOR INSTALLING FLANGED MONOPILES
Installation contractor Ballast Nedam has selected the CAPE VLT-320 to install flanged monopiles with a diameter of 5 meter and weight of 300 tonnes at the soft sea wall on the Maasvlakte 2, near the Dutch coast. The monopiles will support 12 turbines of the Windpark Maasvlakte 2 Wind Farm.
Ballast Nedam will use the CAPE VLT to upend and drive the piles to a stable depth from a temporary placed platform on the beach. An impact hammer will be used to drive the piles to final penetration. Installation is planned for Q2, 2022.
Windpark Maasvlakte 2, developed by Eneco, will generate more than 400 GWh of sustainable electricity from 2023. The Dutch Ministry of Infrastructure and Water Management will purchase all power for 25 years, which will make the entire ministry as early as 2023 energy neutral.
vibro
lifting
technology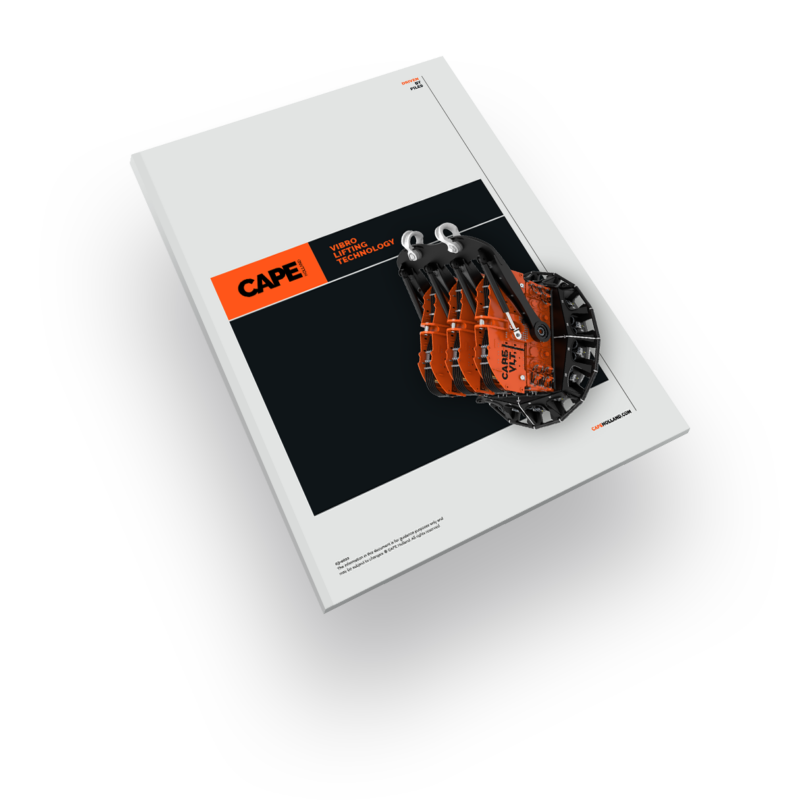 Discover how its unique features will uplift your next project; download the vibro lifting technology guide.
YOU MIGHT BE
INTERESTED IN