11 TETHER PILES
In 2016, the CAPE VLT-80 was used to upend and install eleven tether piles, with a length of 28.5 meter, weighting 33.5 tonnes, a diameter of 48 inches and in a water depth of 70 meter in the Caspian Sea for a tether system to be placed on top which is used to secure the blow out preventor in case of seismic activity.

Piles were installed within tolerances and with 8 out of 11 piles to final penetration and all achieved penetration depths were in line with predictions or better.

The total installation time with the CAPE VLT took less than three days, nearly 10 days less than allowed for.
Application
Tether pile installation
System/end usage
Blow Out Preventor protection
Operator or end customer
BP
Installation contractor
Saipem
Main Reasons for solution choice
SELECTED EQUIPMENT
CAPE VLT-80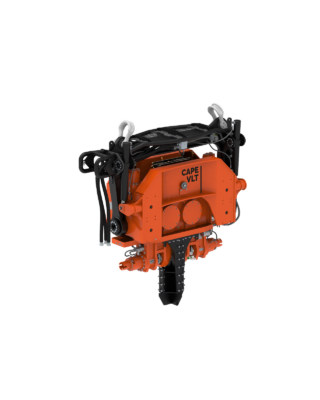 Equipment configuration
CAPE VLT-80 Single
vibro
lifting
technology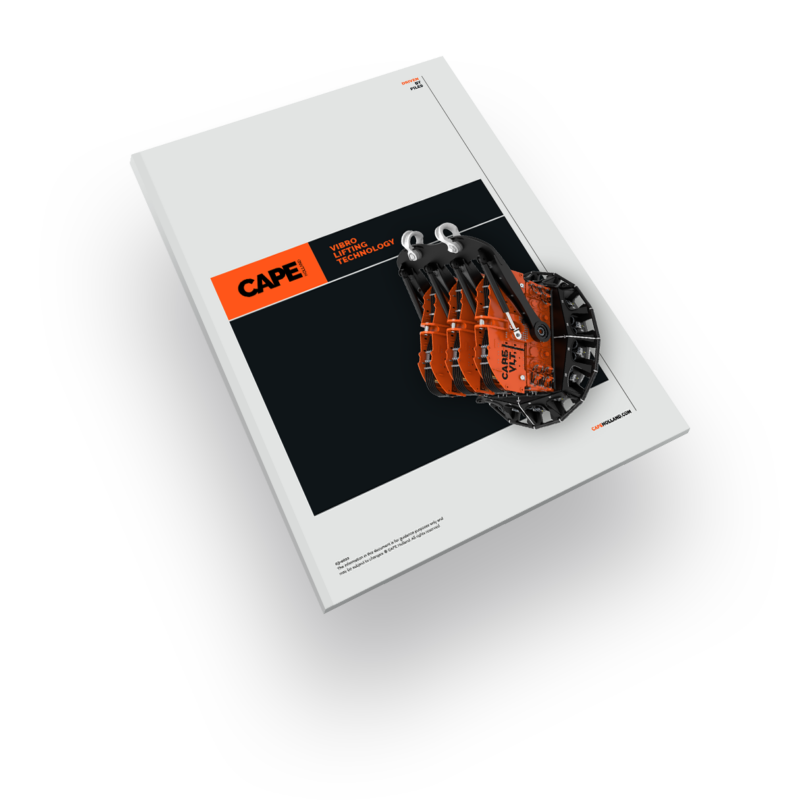 Discover how its unique features will uplift your next project; download the vibro lifting technology guide.
YOU MIGHT BE
INTERESTED IN