4 pin piles for seabed structure
4 PIN PILES FOR SEABED STRUCTURE
In 2019, the CAPE VLT-80 was used to upend and install four 60 inch diameter pin piles with a length of 18 meter and weighing 22 tonnes, in a water depth of 90 meter. The piles are used for fixing a seabed structure to the seabed in the waters around the Isle of St. Croix (US Virgin Islands).

CAPE Holland supplied the CAPE VLT-80 and a 150kJ impact hammer with just one dedicated hydraulic power unit and hose reel.

The CAPE VLT was used because the seabed structure did not provide lateral support for an impact hammer whereby the pile would have to be left leaning against the structure whilst an ILT is replaced with the impact hammer. As the pile does not require lateral support with the CAPE VLT as the pile is fixed to the tool and hanging in the crane.

In the end, the contingency impact hammer was not required as all piles reached the target penetration with the CAPE VLT.
Application
Pin pile installation
Location
Waters around the St. Croix (US Virgin Islands)
Operator or end customer
Limetree Bay Terminals
Installation contractor
SBM Offshore
Type of vessel
Dive Support & Construction Vessel
Name of vessel and owner
SBM Installer, SBM
Main Reasons for solution choice
SELECTED EQUIPMENT
CAPE VLT-80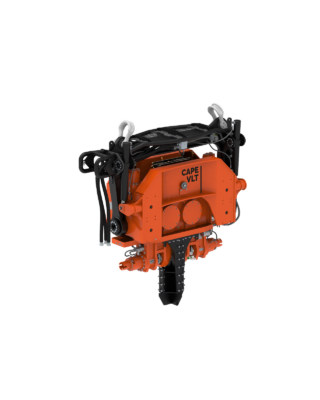 Equipment configuration
CAPE VLT-80
vibro
lifting
technology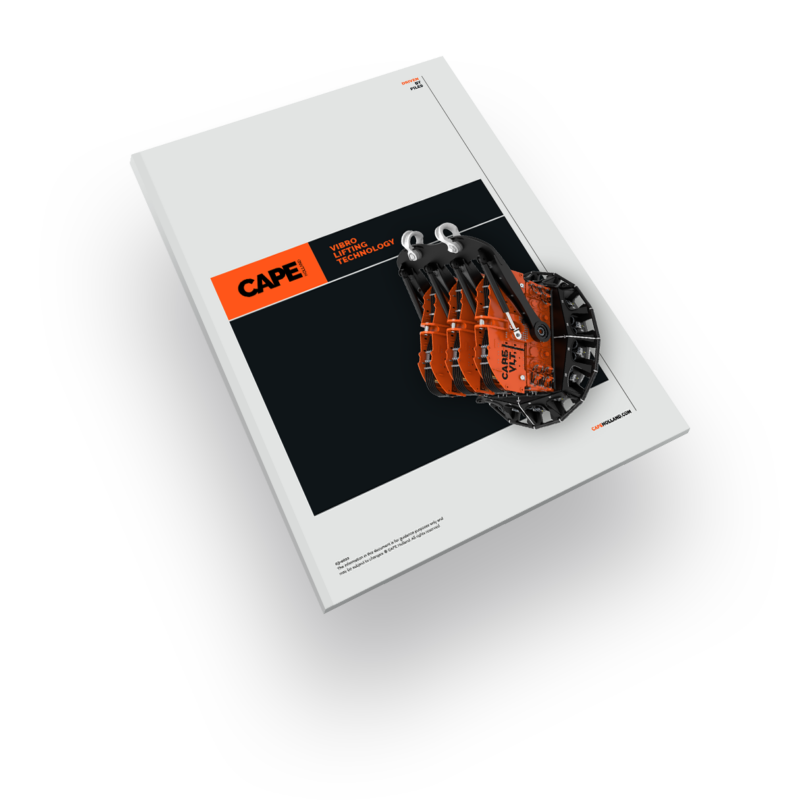 Discover how its unique features will uplift your next project; download the vibro lifting technology guide.
YOU MIGHT BE
INTERESTED IN