56 jacket piles for Ishikari OWF Japan
DATE: December 5, 2022
56 JACKET PILES FOR ISHIKARI OWF JAPAN
From May – August 2022, the CAPE VLT-320 was used for the installation of 56 jacket piles with lengths of 60 meter and a diameter of 2.5 meter for the Ishikari Offshore Wind Farm in Japan.
The piles were driven through a seabed template until trunions were just above the pile gripper. Pile verticality was critical with constant monitoring whilst driving via the CAPE Holland in-built Inclonometer system.
The ability to extract and re-drive any piles that were out of tolerance was crucial and this key feature of the CAPE VLT-320 was utilized when necessary.
Application
Jacket pile installation
Fastest net driving time
10min
Market
Offshore Renewables
System/end usage
Offshore Wind Turbine
Operator
Green Power Ishikari
Installation contractor
Nippon Steel Engineering
Type of vessel
Heavy Lift Vessel
Name of vessel and owner
Dai-Ichi Yutakago, Moricho
Main Reasons for solution choice
SELECTED EQUIPMENT
CAPE VLT-320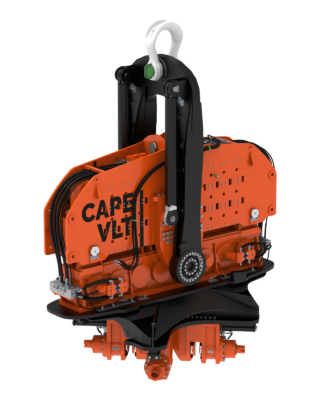 Equipment configuration
CAPE VLT-320
vibro
lifting
technology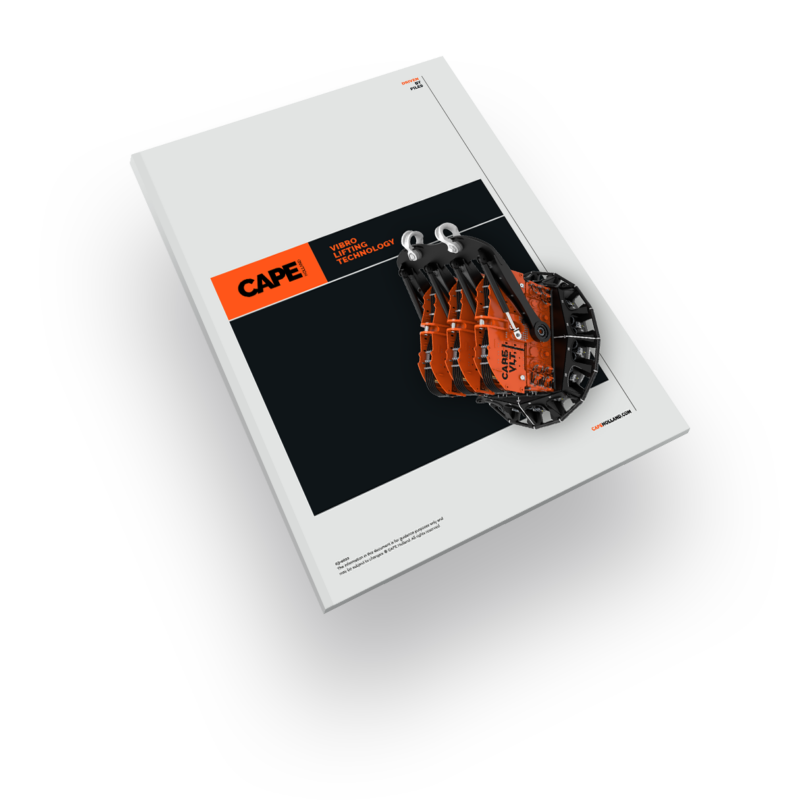 Discover how its unique features will uplift your next project; download the vibro lifting technology guide.
YOU MIGHT BE
INTERESTED IN