We are passionate about piling; we continuously improve the performance of pile installation and removal: faster, easier, smoother and more sustainable. We love to make impact and contribute to good vibrations.
vibro
lifting
technology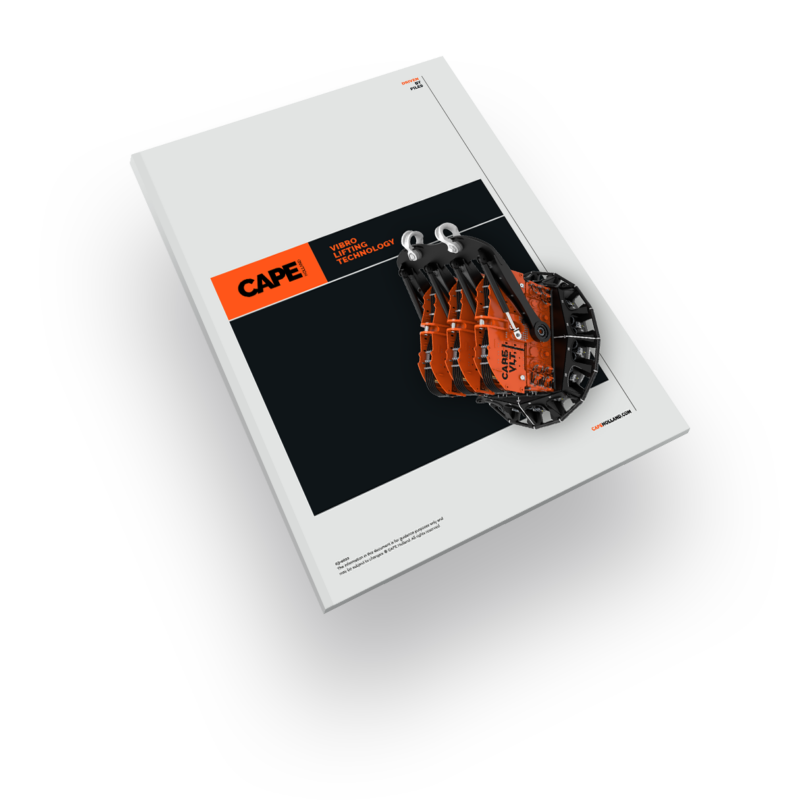 Discover how its unique features will uplift your next project; download the vibro lifting technology guide.
Tell us
about your
challenge
Contact our expert team to find out more about how we can support you with your next pile installation or decommissioning project.