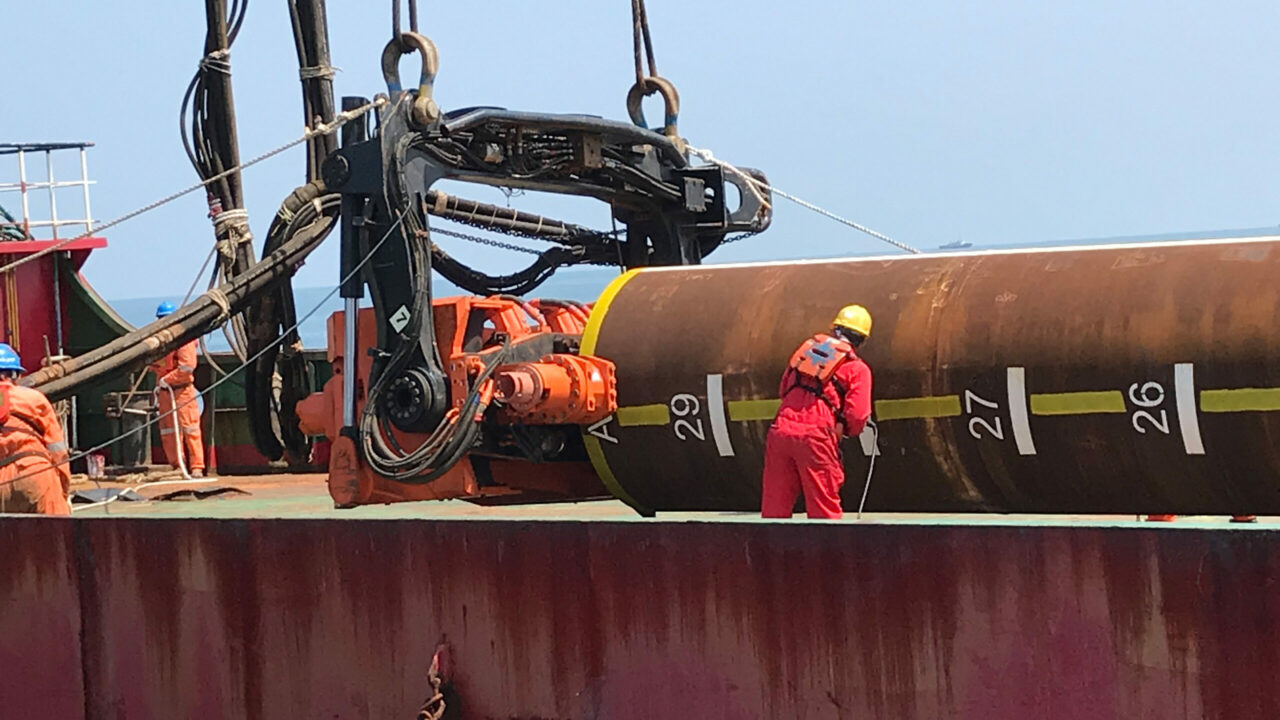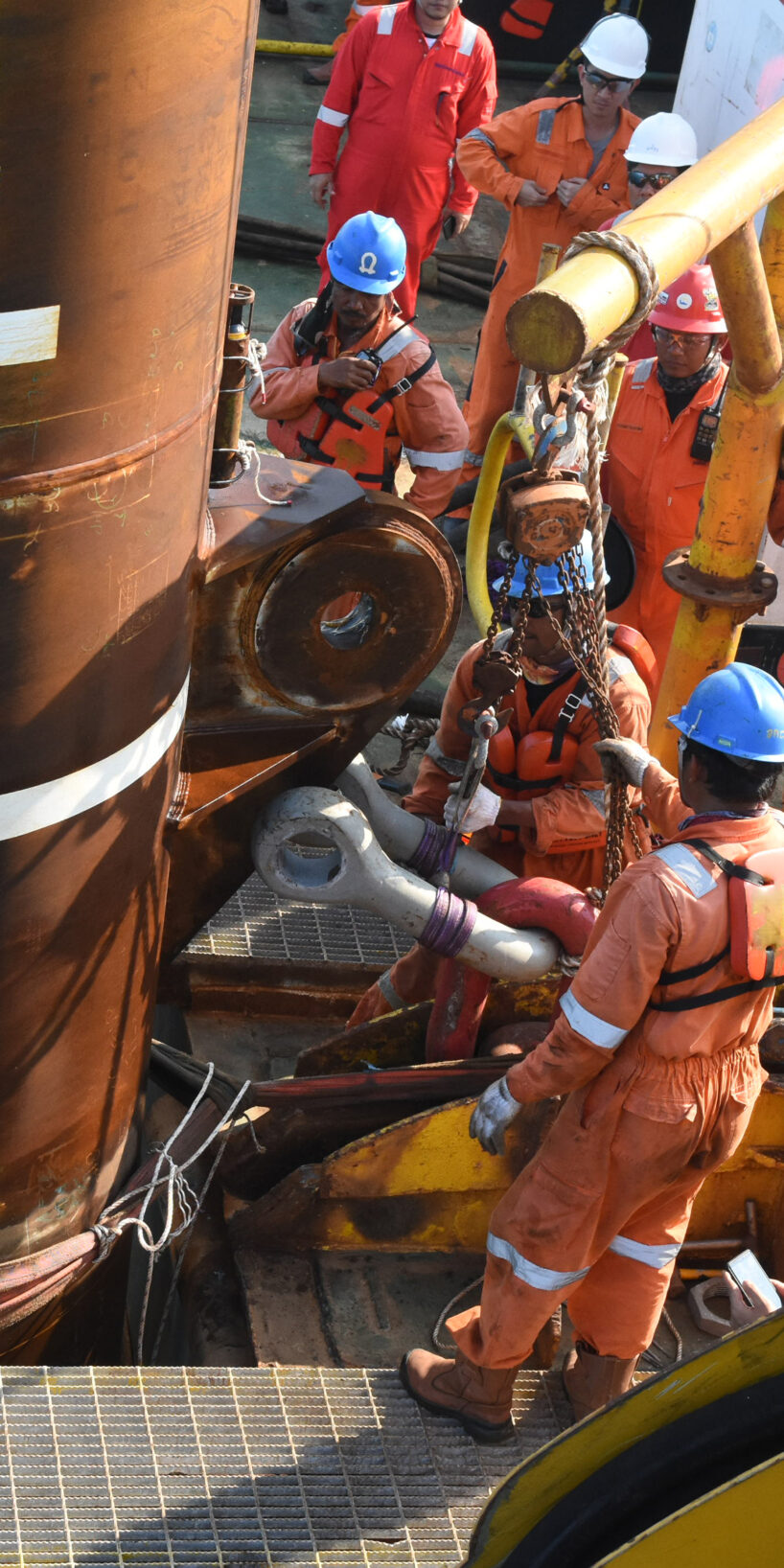 6 anchor piles for FPSO Mooring system
6 ANCHOR PILES FOR FPSO MOORING SYSTEM
In 2018, the CAPE VLT-80 was used to upend and install six 60 inch diameter anchor piles with a length of 30 meter, in a water depth of 26 meter.

Using the CAPE VLT, no seabed installation frame was required, which is expensive, complex to handle and takes a lot of deck space.

With the CAPE VLT, the piles were placed in record time. As the piles had to finish below the mud line, an impact hammer with a follower was used after the piles had reached stable penetration.
Application
Anchor pile installation
Pile wall thickness
25-50mm
Location
North-East coast of Java
System/end usage
FSO Mooring system
Operator or end customer
PT. Pertamina Persero RU VI Balongan
Installation contractor
Intermoor
Main Reasons for solution choice
SELECTED EQUIPMENT
CAPE VLT-80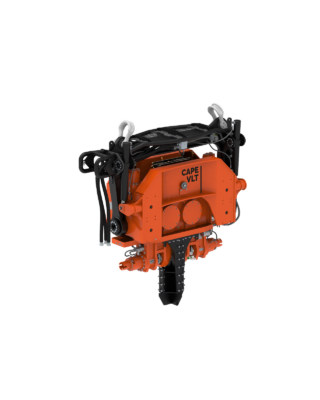 Equipment configuration
CAPE VLT-80
vibro
lifting
technology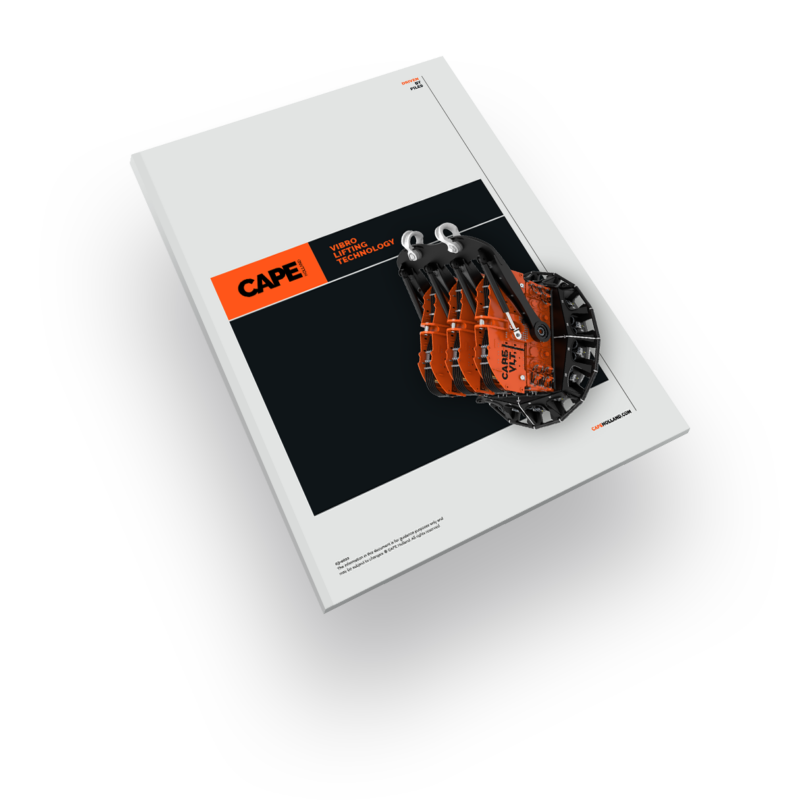 Discover how its unique features will uplift your next project; download the vibro lifting technology guide.
YOU MIGHT BE
INTERESTED IN