Monopile decommisioning on amalia offshore wind farm
MONOPILE DECOMMISIONING ON AMALIA OFFSHORE WIND FARM
In 2018, the CAPE VLT-320 Tandem was used to upend and install a 4 meter diameter monopile with a length of 56.6 meter at the Amalia Offshore Wind Farm off the Dutch coast. In October 2021, the CAPE VLT-320 Tandem was used again to decommission the monopile as part of the DOT FOX project.

With the extraction in 2021, it was shown that even after being subjected to the harsh North Sea environment for three years, the CAPE VLT was able to loosen and extract the pile without any trouble. After the extraction the pile was installed again and extracted whilst performing a series of tests to assess soil response and gain further knowledge of the offshore vibro lifting technology, like controlling verticality within the required tolerances.
Application
Decommissioning
Pile wall thickness
40-60mm
Location
Amalia Offshore Wind Farm
Market
Offshore Renewables
System/end usage
Offshore Wind Turbine
Operator or end customer
DOT
Installation contractor
Heerema Marine Contractors
Type of vessel
Semi-Submersible Crane Vessel
Name of vessel and owner
Sleipnir, Heerema Marine Contractors
Main Reasons for solution choice
SELECTED EQUIPMENT
CAPE VLT-320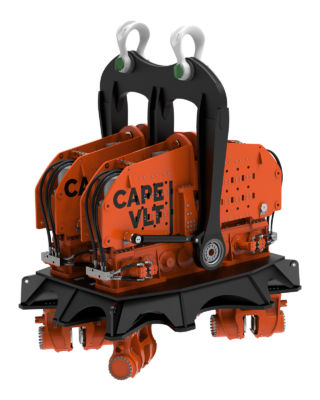 Equipment configuration
CAPE VLT-320 Tandem
vibro
lifting
technology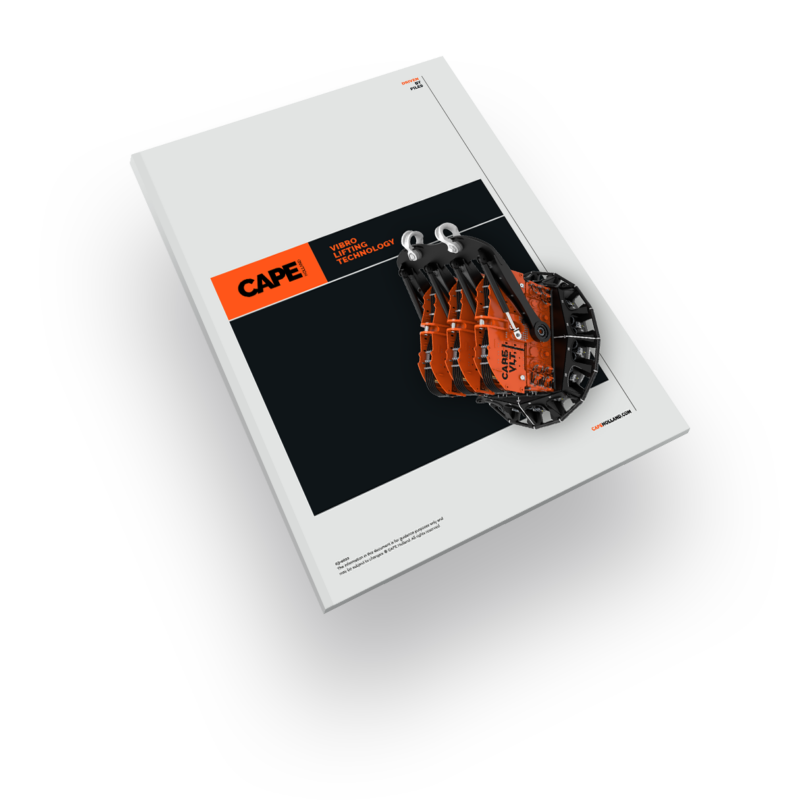 Discover how its unique features will uplift your next project; download the vibro lifting technology guide.
YOU MIGHT BE
INTERESTED IN