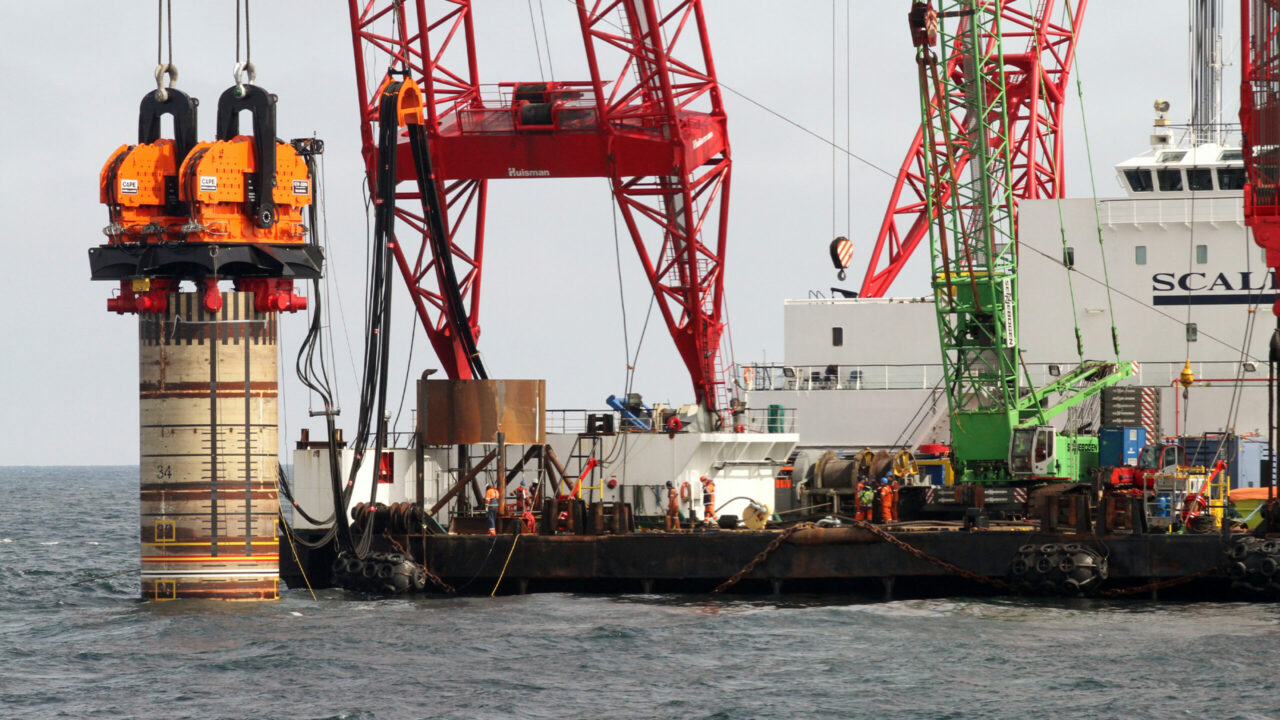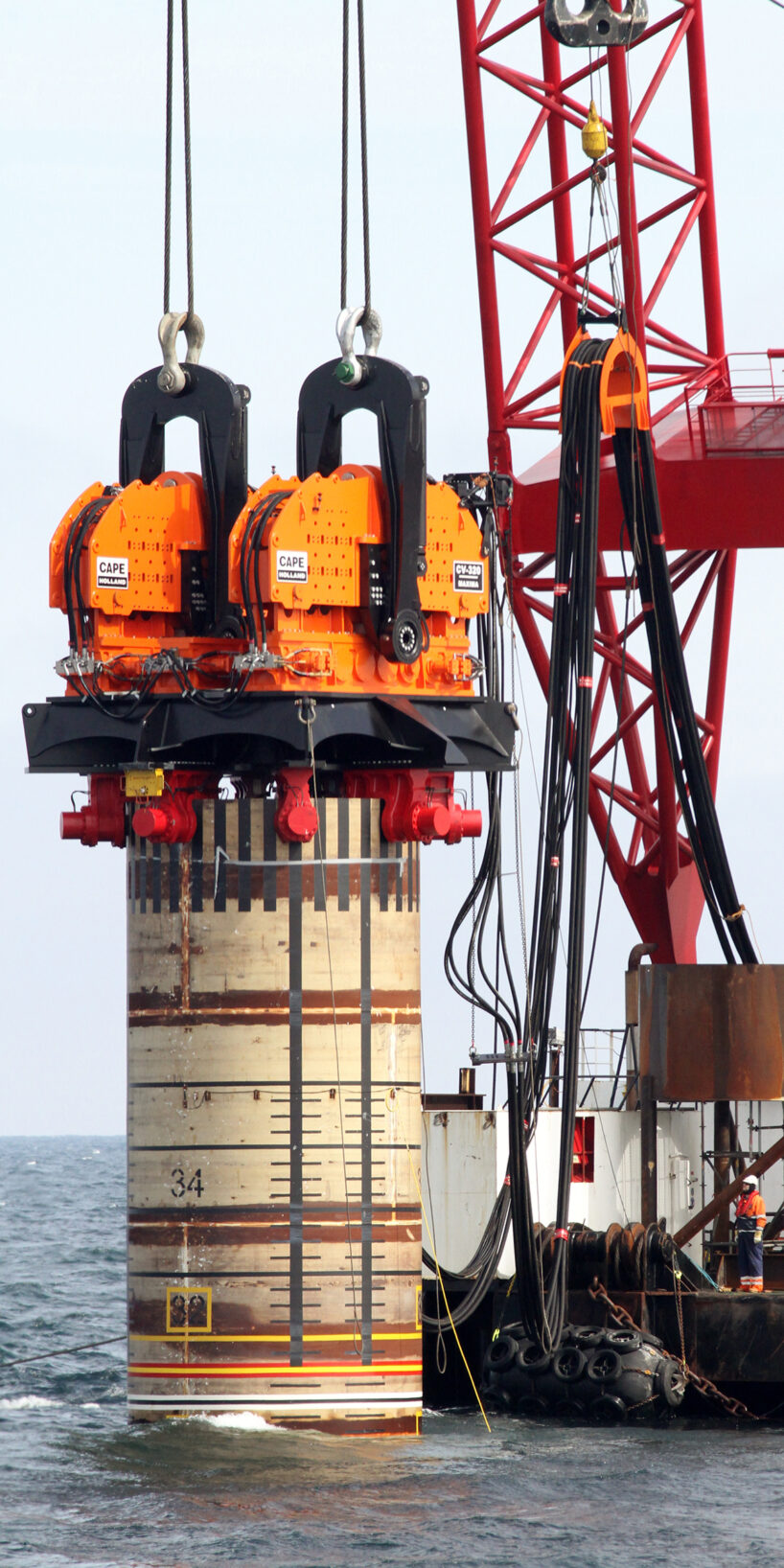 Monopile installation for unmanned gas platform
MONOPILE INSTALLATION FOR UNMANNED GAS PLATFORM
In 2017, the CAPE VLT-320 Triple was used to upend and install a 4.7 meter monopile with a length of 40.5 meter, weighting 336 tonnes in a water depth of 26.5 meter in the Dutch sector of the North Sea for the NAM L13-FI platform.

The monopile was upended to vertical position and driven it at 0.2° (well within the 0.5° required tolerance) verticality without any gripper frame or seabed installation frame.
Application
Monopile installation
System/end usage
Oil & gas platform
Operator or end customer
NAM
Installation contractor
Scaldis
Type of vessel
Floating sheerleg
Name of vessel and owner
Rambiz, Scaldis
Main Reasons for solution choice
SELECTED EQUIPMENT
CAPE VLT-320
Equipment configuration
CAPE VLT-320 Triple
vibro
lifting
technology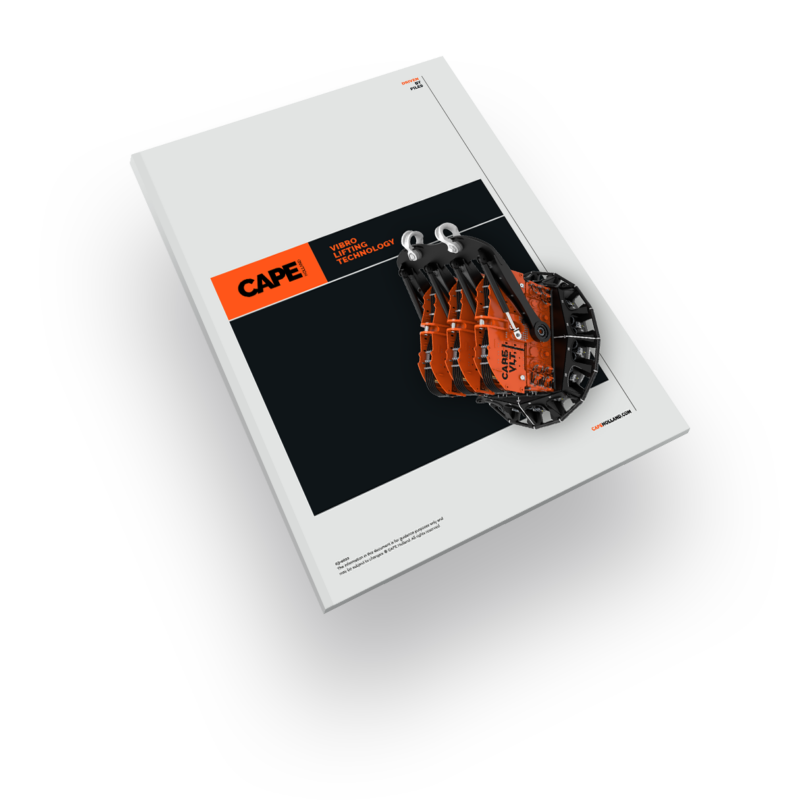 Discover how its unique features will uplift your next project; download the vibro lifting technology guide.
YOU MIGHT BE
INTERESTED IN