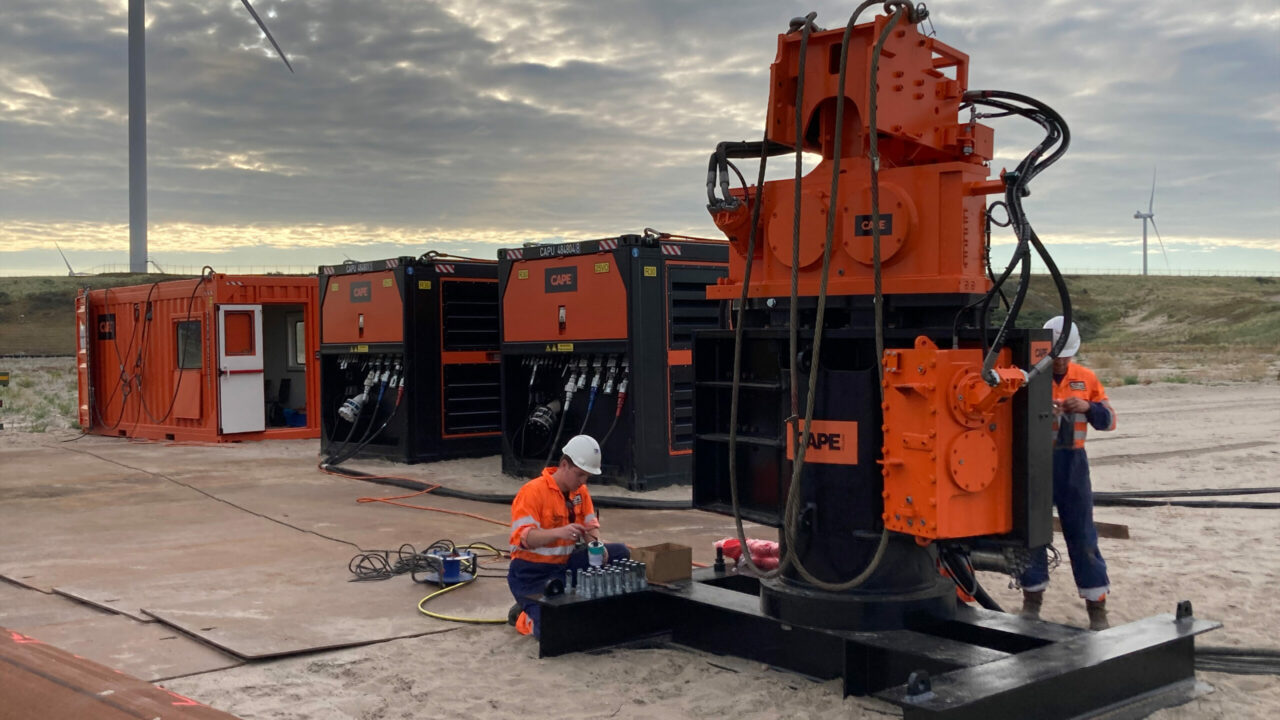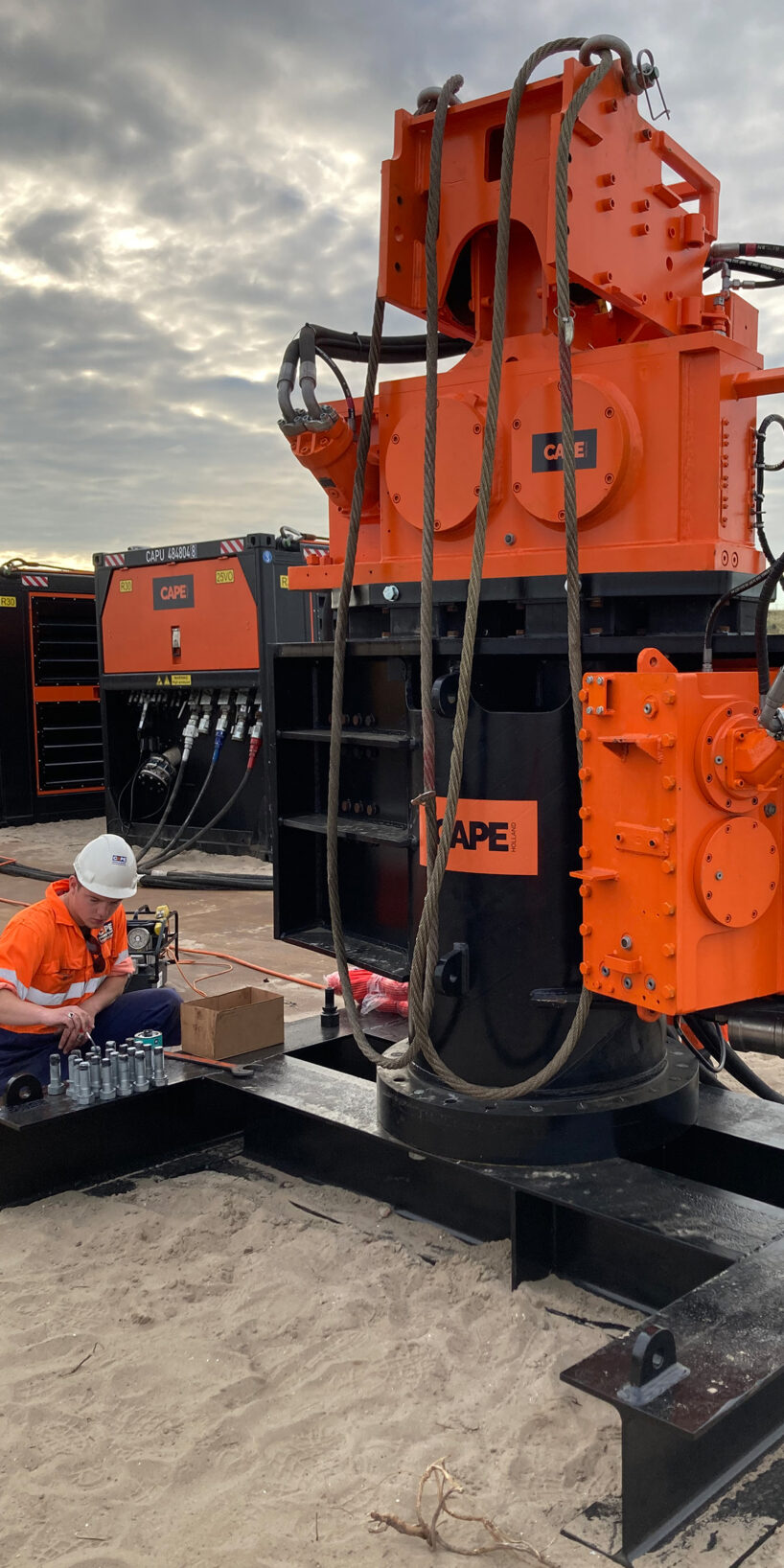 Stress Wave Conference 2022
DATE: September 24, 2022
STRESS WAVE CONFERENCE 2022
In September the 11th International Stress Wave Conference was organised in Rotterdam, the Netherlands.
The last time the Dutch organised the event was back in 1992 when it was still mainly a land based event. But as the soil mechanics and stress wave theory plays such an important role in the offshore pile installations as well, the offshore industry did actually have a fair participation in the event with many papers referring to the offshore pile driving.

During the demonstration day on the Maasvlakte in Rotterdam the participants were able to get a feel for the scale of various equipment and also for offshore installations albeit not quite at the offshore scale.

CAPE Holland was not only part of the organising committee of the event, but was also showcasing some of its equipment. For one the CAPE VLT-160 had its first appearance for the general public.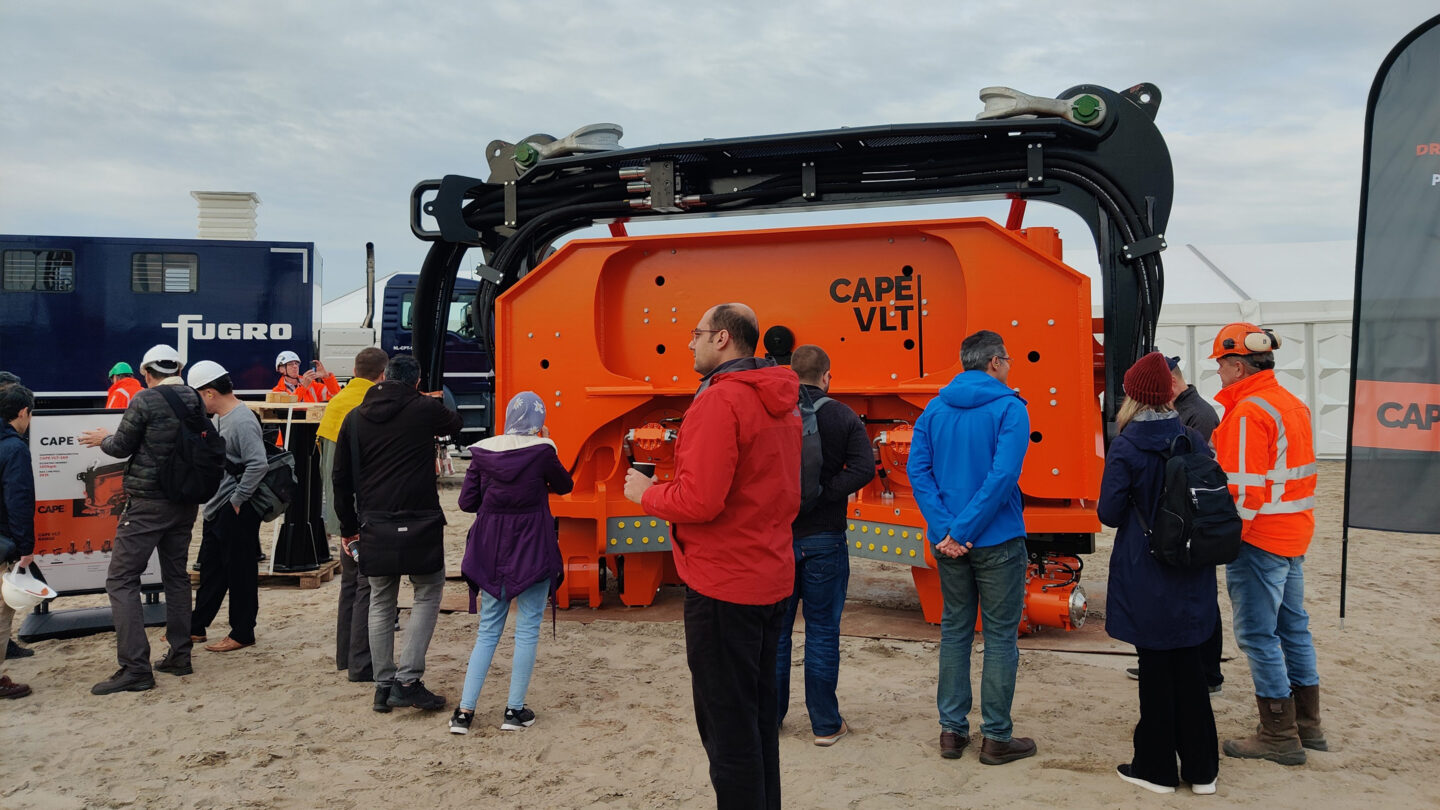 The new CAPE VLT-160 was on display together with CAPE Holland built Shaker of the TU Delft led Gentle Driving of Piles research project.
CAPE Holland's smallest, the CAPE VLT-80, was used to upend and drive two piles during the demonstrations as part of the prediction competitions which was organised along side of a number of other competitions dealing with pile integrity testing and pile behavior prognosis.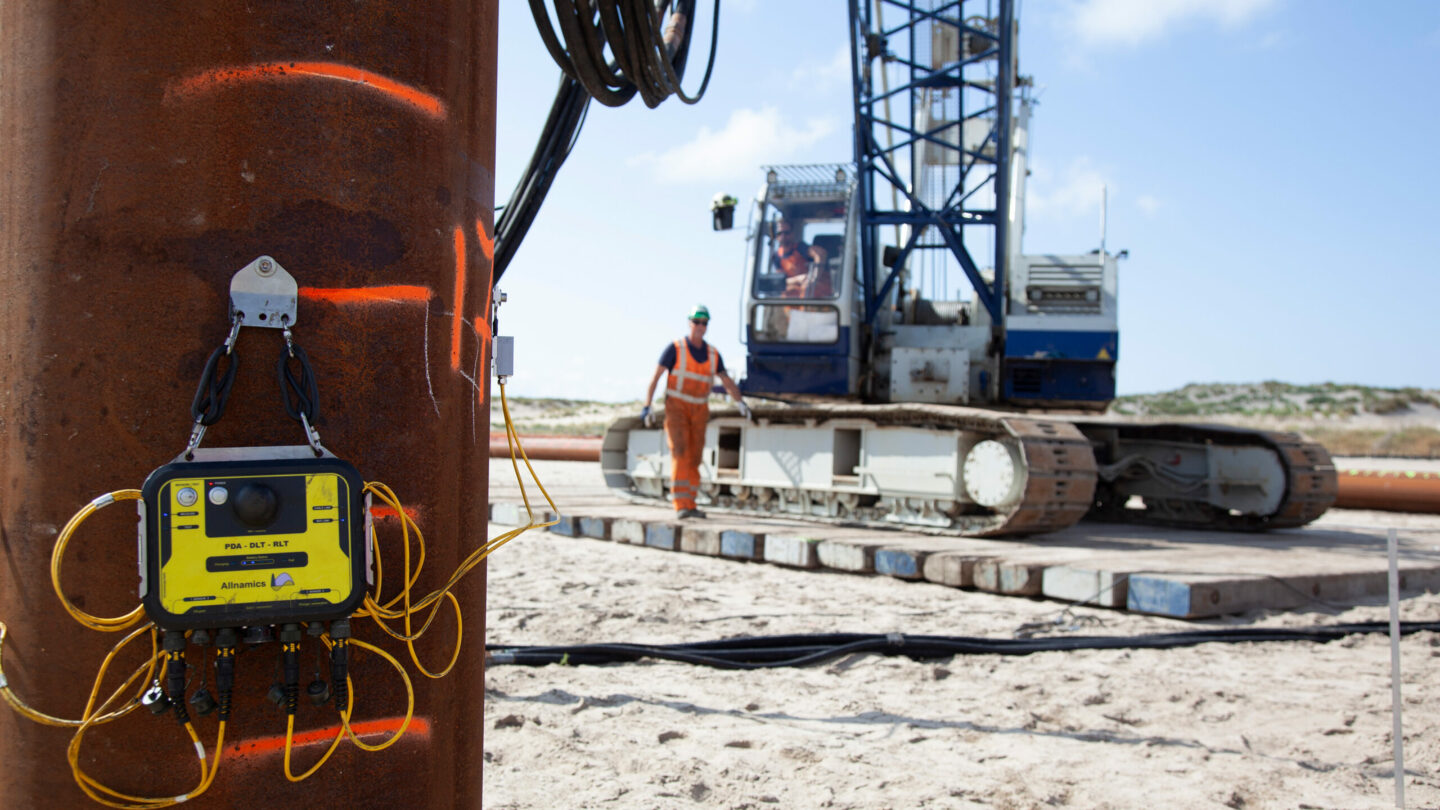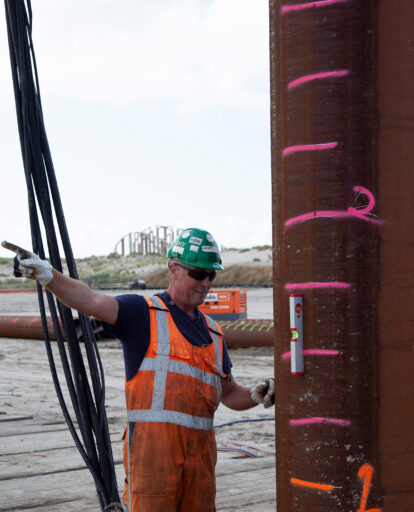 vibro
lifting
technology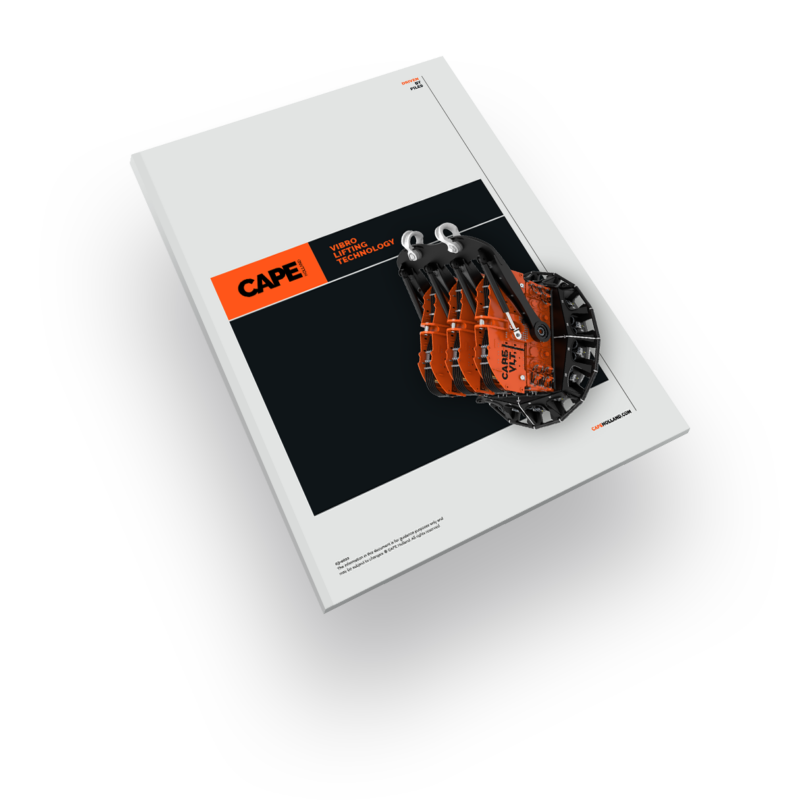 Discover how its unique features will uplift your next project; download the vibro lifting technology guide.
YOU MIGHT BE
INTERESTED IN