Business Development On- & nearshore
Niels
van den Heuvel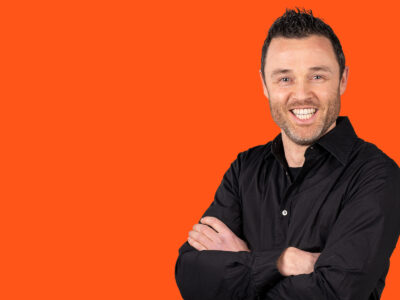 biography
Niels van den Heuvel
Niels has over 20 years of engineering and sales & operational management experience in the construction and energy industries. He is always pushing the "technology envelope" in his work and finding new and innovative ways to increase sales and revenue.
Niels started his career as engineer for IHC Hydrohammer in 2003 after finishing school with a degree of bachelor in science. In 2006 he joined the sales team for the European market which appeared to be a success with his technical background. After a few years he expanded his sales area with the offshore wind industry. In that time in the early adopters phase of the offshore wind, or with his own words "the wind cowboys".
After a sidestep in the renewable market, where he spend 6 years as manager operations and sales & innovation, CAPE Holland pulled him back again into the foundation business. CAPE Holland's newly developed CAPE VLT was the magnet. Niels is an impact hammer expert and is operating as sales specialist within the civil market.
HI NIELS,
I WOULD LIKE
TO DISCUSS
MY CHALLENGE
WITH YOU.
"*" indicates required fields