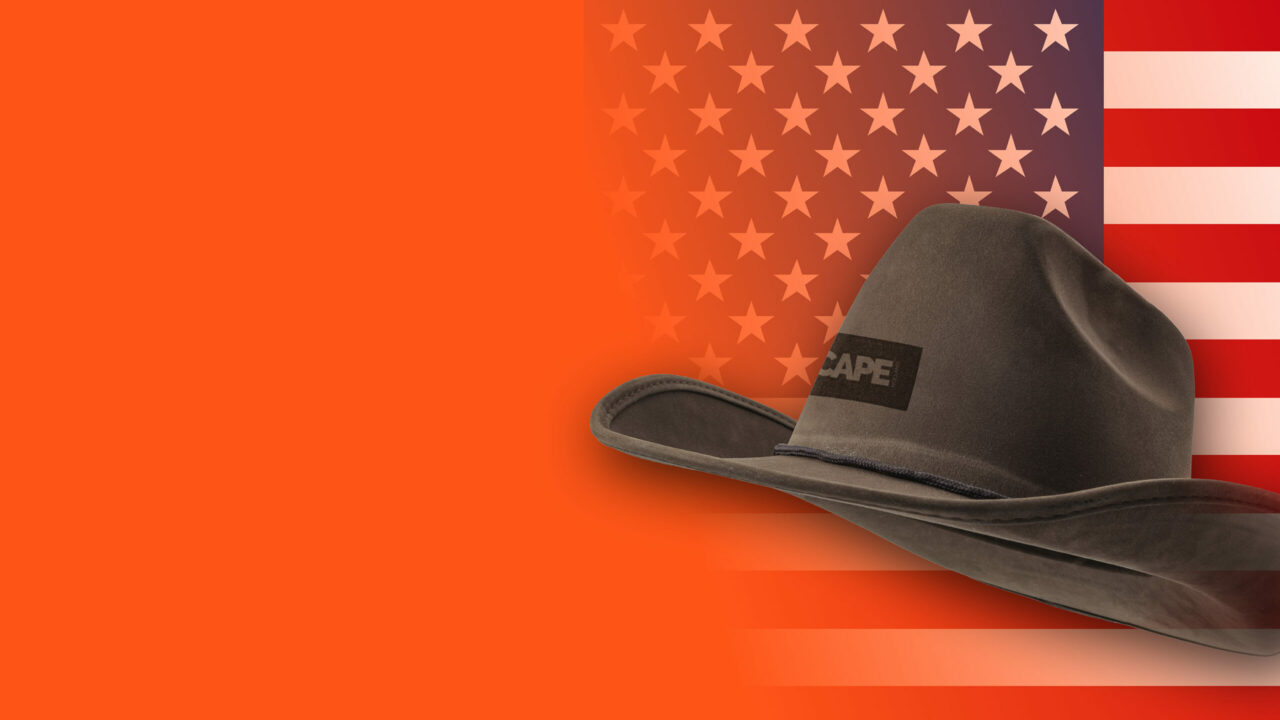 CAPE Holland on the move in
the USA
DATE: June 5, 2023
CAPE HOLLAND ON THE MOVE IN THE USA
With CAPE Holland's growing activities in the USA we have moved our equipment to a new workshop in Dayton, Texas. The proximity to the regional office located at City center in Houston brings CAPE Holland more flexibility to better serve the region.
The new workshop allows project specific equipment preparations, overhauls, servicing clients owned equipment and faster spare parts dispatch. Over the past 12 months CAPE Holland has successfully completed pile installations with various clients in Mexico, Trinidad and the USA. While main activities are Oil & Gas related, CAPE Holland is actively supporting on LNG terminal construction projects as well as preparing for the maturing renewable energy industry, which recently received a major push by the Inflation Reduction Act of the Biden Administration.

CAPE Holland's old facilities in Port Fourchon, LA, will still serve for mobilizations – but other ports such as Galveston, Corpus Christi and Ingleside can now also be conveniently reached.
vibro
lifting
technology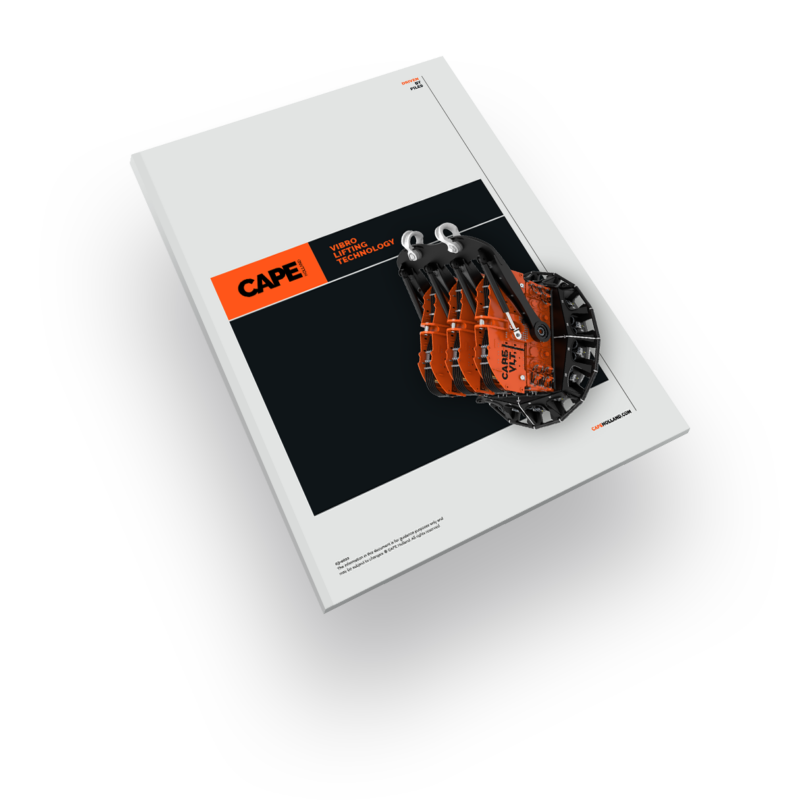 Discover how its unique features will uplift your next project; download the vibro lifting technology guide.
YOU MIGHT BE
INTERESTED IN